Instituto Bernabeu gives a presentation to the British Fertility Society on research work supporting the efficiency of ovarian stimulation using an r-FSH biosimilar and urinary FSH
February, 7th 2017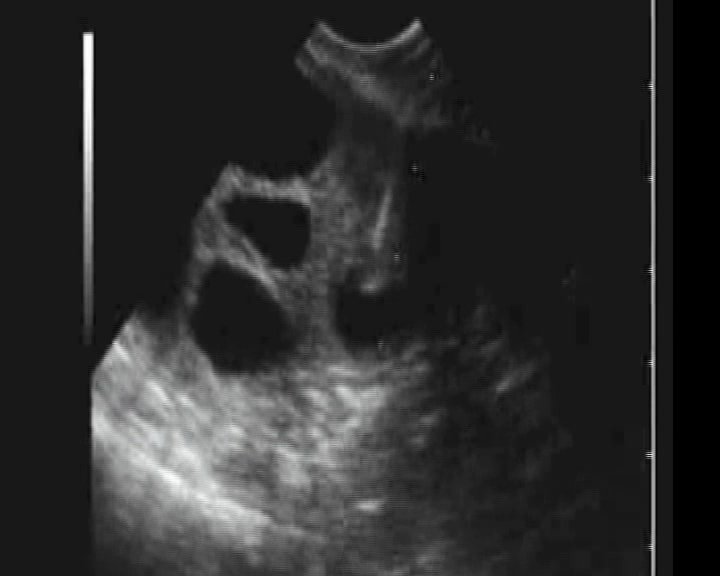 At the annual meeting of the British Fertility Society (BFS) held at the beginning of January, Instituto Bernabeu presented a comparative study on the efficiency of two components used in ovarian stimulation.
The study, which was presented by Rafael Bernabeu, Medical Director of Instituto Bernabeu, and doctors Jaime Guerrero, Jorge Ten and Rodríguez-Arnedo, aimed to determine the efficiency of the components. No other studies comparing the efficiency of two components used for the same purpose had been carried out prior to this.
Both are used for ovarian stimulation, a key phase in assisted reproduction. In order to optimise follicle development and achieve an increased number of eggs, exogenous gonadotropins are used. These may be of urinary or recombinant origin. Biosimilars have recently been introduced onto the market, in addition to those already available. These medications are considered equally as efficient and of comparable quality although the number of studies that have been carried out is very limited. 
Furthermore, no research work comparing the efficiency of these biosimilars with urinary gonadotropins is available.
Based on this, the work evaluated the efficiency of a new biosimilar medicine in comparison with urofollitropins in egg donors. The data generated by the research has shown a tendency to obtain a greater number of eggs in the group treated with the biosimilar product, although no differences in clinical results were detected.
The research work, which was presented by the Instituto Bernabeu team, concludes that the clinical efficiency of both products in egg donors is similar.