Instituto Bernabeu discovers that natural antioxidants found in bay leaves and cinnamon improve spermatozoa quality
January, 10th 2018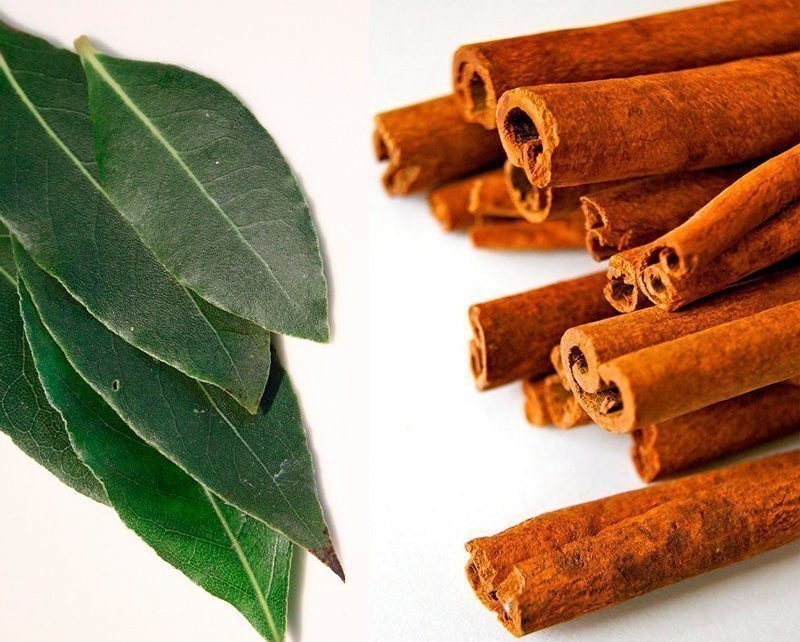 Instituto Bernabeu research presented at the 9th edition of the Congress of the Society for the Study of Reproduction Biology (ASEBIR) held in Madrid found that the natural antioxidant cinnamtannin B1 present mainly in bay leaves and cinnamon protects spermatozoa from DNA damage. This natural protector increases the ability to fertilise the ovum and improves the quality of the embryos that are generated.
The study, led by pharmacist Ana Fabregat, subjected human spermatozoa to a constant temperature of 37 degrees over a prolonged period of time because certain oxidant processes, including temperature, can fragment the DNA in sperm and affect its ability to fertilise the oocyte. The study compared behaviour with and without cinnamtannin B1 and demonstrated that the spermatozoa that had come into contact with the natural antioxidant had less DNA fragmentation than the spermatozoa that had not come into contact with it. The research work concludes that this antioxidant can protect sperm and even recommends it as a dietary supplement in infertile males. 
El antioxidante natural CINANTANINA B1 previene la fragmentación del ADN espermático.
A.M. Fabregat, R. Fernández; E.M. García; J.J. Garde; B. Lledó; A. Turienzo; A.J. Soler; J.A. Ortiz; R. Bernabeu
POSTER