Instituto Bernabeu carries out research to determine if the number of twin pregnancies increases following embryo biopsy
January, 9th 2019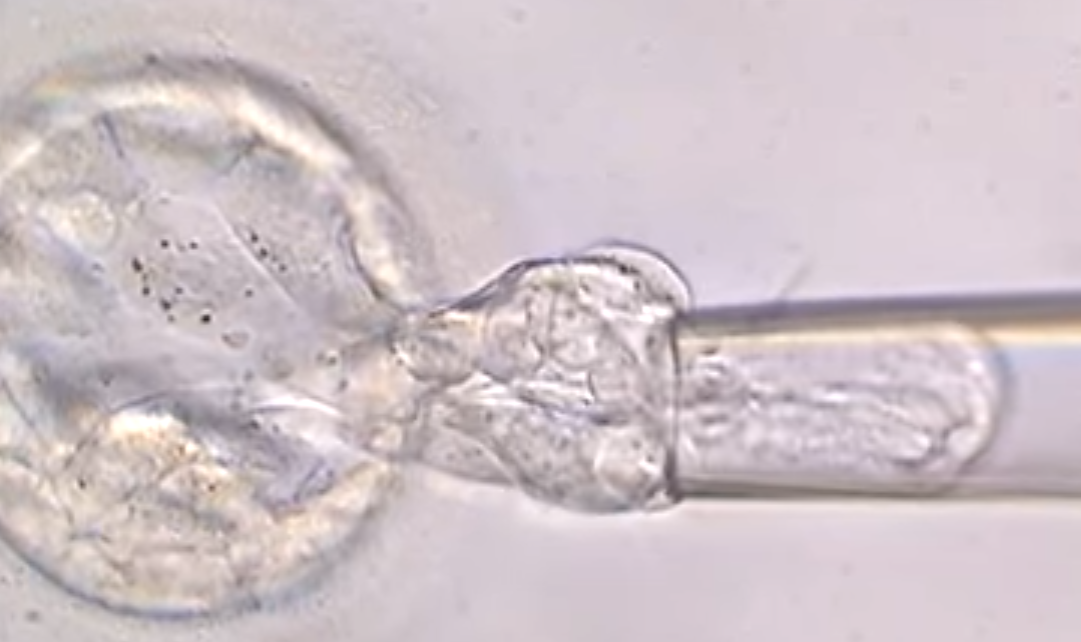 A team of gynaecologists, embryologists, molecular biologists and biologists at Instituto Bernabeu has carried out research to determine if there is an increased number of monozygotic twin pregnancies following transfer when an embryo biopsy during the blastocyst stage (day 5 or 6 of development) has been performed. The twins come from a single ovum or single spermatozoon and they have the same genetic make-up. Pregnancies of this kind are also linked to various perinatal complications.
Numerous studies have demonstrated that assisted reproduction techniques such as handling gametes (particularly the ovum), intracytoplasmic sperm injection (ICSI), assisted hatching and premature embryo biopsies increase the number of monozygotic twin pregnancies. However, no studies of these pregnancies following embryo biopsy during blastocyst stage had been carried out.
In its conclusions, the team at Instituto Bernabeu highlights the fact that the risk of monozygotic twin pregnancies doubles during cycles that involve blastocyst biopsy. They also point out that, in order to perform this process, blastocyst culture has several division risk factors that lead to identical twins.
The results of monozygotic twin pregnancies in two study groups were compared. One group included the pregnancies achieved with biopsied embryos and the other included the pregnancies with embryos that had not been biopsied. Further research needs to be done in order to confirm the differences.
The study was presented to the 1st National Congress of the Spanish Society of Gynaecology and Obstetrics (SEISEGO) that was held within the framework of the Spanish Society of Gynaecology and Obstetrics Congress (SEGO) in Valladolid last November.
Incidencia de gestaciones gemelares monocigóticas tras biopsia embrionaria en estadio de blastocisto. R. Sellers, J. Ten, Á. Llaneza. JA. Ortiz, F. Sellers, R. Bernabeu. Comunicación oral