Instituto Bernabeu and the University of Alicante manage the 8th edition of the Master's Course in Reproductive Medicine
July, 10th 2019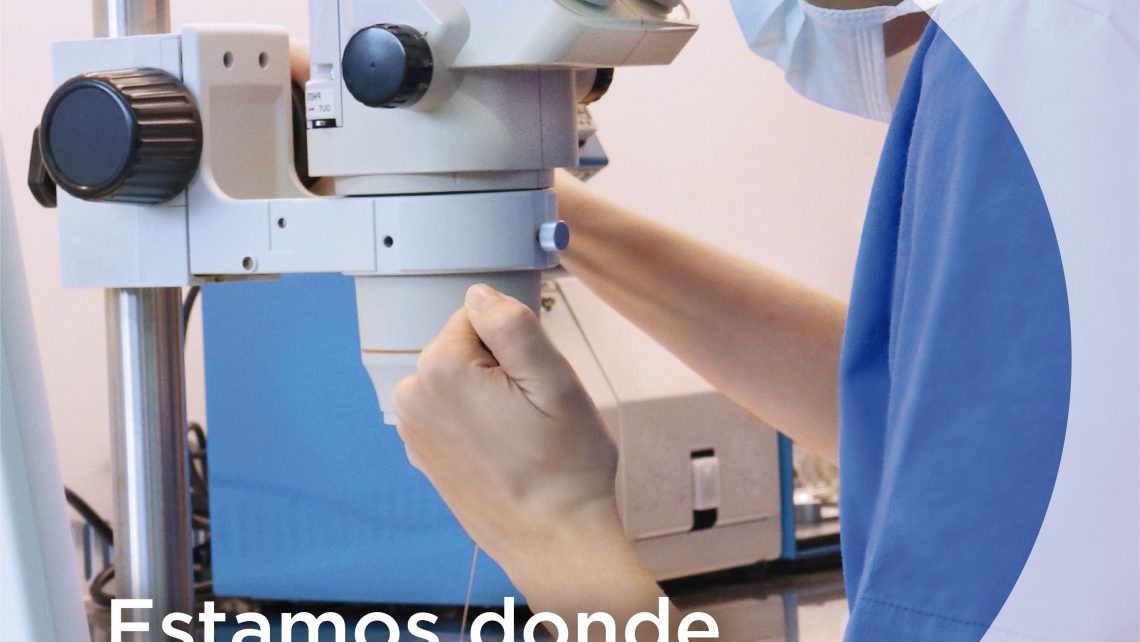 Instituto Bernabeu and the University of Alicante (UA) will manage the 8th edition of the Master's Course in Reproductive Medicine for the 2019-2020 academic year. The aim is to provide experts from the world of health sciences with excellent and comprehensive training in the field of reproductive medicine.
Theory and practical classes will be held at Instituto Bernabeu and in the Biotechnology Department at UA.
The course will have a duration of 600 hours and run between 18th October 2019 and 29th June 2020.