IB Research: The POLG genetic variant and its relation to low ovarian reserve.
March, 31st 2016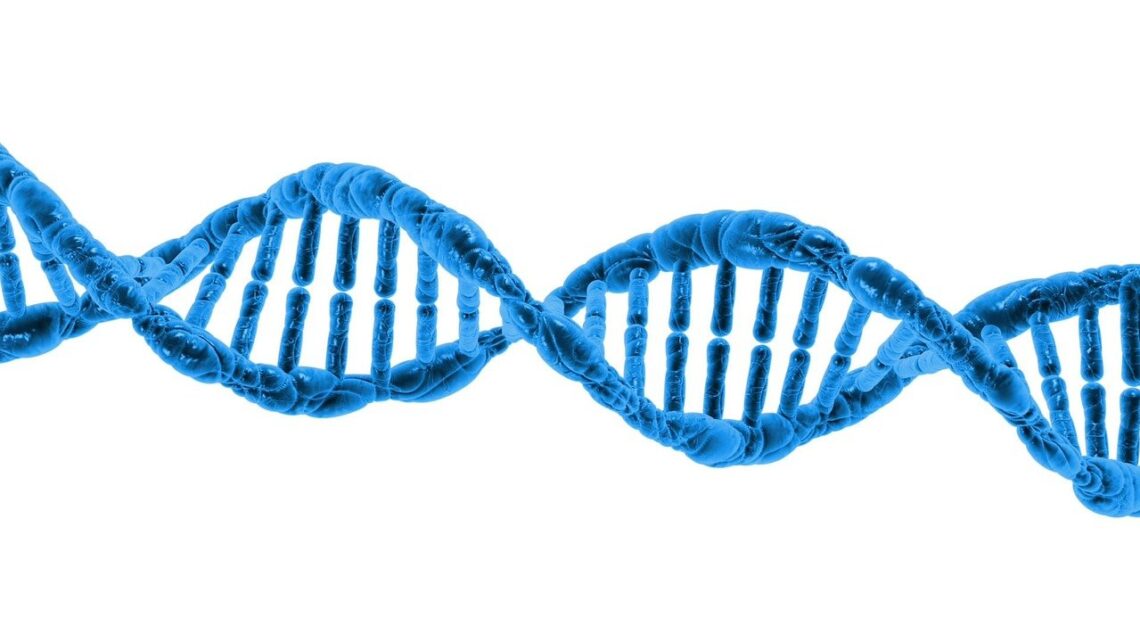 DNA is the molecule which stores the instructions which enable living beings to develop and function. These instructions are embedded in DNA using a four-letter code (A, T, G and C). The integrity and reliability of the information stored in DNA is essential in ensuring that our cells work correctly.
DNA repair is a combination of processes in which cells  identify damage and errors in the DNA molecule and correct them. Such repair processes involve a large number of molecules which are involved in the different stages of this cell mechanism. For example, error detection and correction. Failures in repair systems can cause pathologies and ageing. In fact, research has established a relationship between deficiencies in the DNA repair mechanism and fertility issues.
In this piece of Instituto Bernabeu Biotech research work which has been accepted as a communication in the British Fertility Society (BFS) Congress, genetic variants of two genes which play a role in DNA cellular repair were analysed. A variant in a gene called POLG which is common amongst patients with poor ovarian reserve was identified. Therefore, women who have this variant in their genome, have a greater risk of developing poor ovarian response if they undergo IVF treatment.
RELEVANCE OF SINGLE NUCLEOTIDE POLYMORPHISM ON POLG AND EXO1 IN PATIENTS WITH LOW OVARIAN RESERVE J. Ll. Aparicio, JA. Ortiz, N. Carrión, B.  Lledó, R. Morales and R. Bernabeu