IB Research: Does placement immediately before embryo transfer (afterloading) improve embryo retention and reproduction results in assisted reproduction techniques?
June, 8th 2016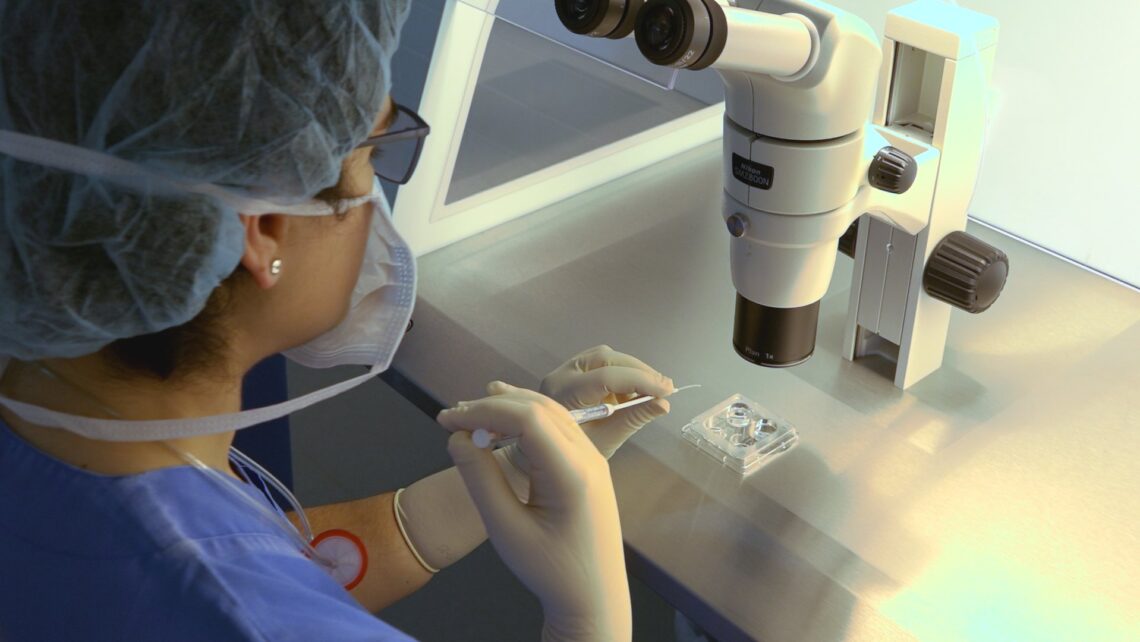 The aim of this piece of research work was to investigate embryo retention rates (embryos retained in the catheter following the procedure) in two embryo transfer techniques at Instituto Bernabeu. To this end, almost 1,000 procedures carried out between 2013 and 2015 were analysed. 
The conclusion reached was that the likelihood of embryo retention is low (~3%) and similar in both transfer techniques: afterloading V direct. It is important to note that the likelihood of pregnancy was similar in patients who did present embryo retention compared to those who did not. 
This is one of the 14 pieces of research work carried out at Instituto Bernabeu and accepted by the SEF scientific committee for its 31st National Congress to be held in Malaga between the 19th and 21st May.
DOES PLACEMENT IMMEDIATELY BEFORE EMBRYO TRANSFER (AFTERLOADING) IMPROVE EMBRYO RETENTON AND REPRODUCTION RESULTS IN ASSISTED REPRODUCTION TECHNIQUES? JC. Castillo, MC. Tió, A. Castillo, P. Baviera, J. Ll. Aparicio, R. Bernabéu.