IB Research: Chromosomal alterations in aneuploid embryos and their relationship to the mother's age.
January, 20th 2016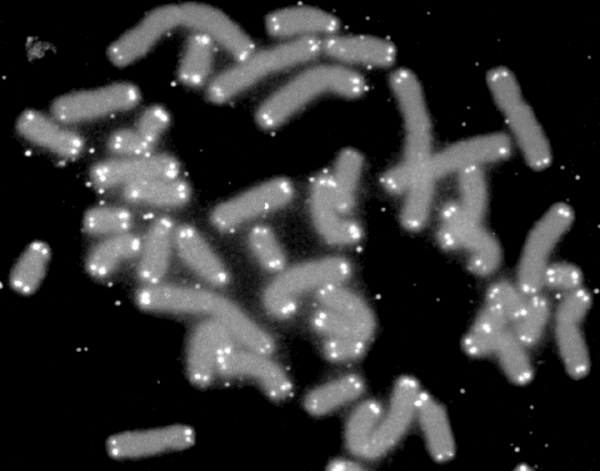 The age at which patients undergo fertility treatment has increased considerably over the last few years. Prognosis is poorer in older patients when it comes to IVF treatment. This is due, in part, to the high percentage of embryos with chromosomal abnormalities.
In this Instituto Bernabeu Biotech research work which has been accepted by the British Fertility Society (BFS) Congress, comprehensive chromosomal screening (CCS) was used to quantify altered embryos against the mother's age:
Under 30 years of age: 31.3%
Between 31 and 35 years of age: 36.1%
Between 35 and 40 years of age: 49%
Over 40 years of age: 65.7%
Additionally, the type of abnormality detected changes depending on the age group. Human beings have 2 copies of each of the 23 chromosomes in the genome. Chromosome monosomy is when we only have one copy of the chromosome instead of two and trisomy is when we have 3 copies.
The research carried out showed that the level of monosomies is not related to the mother's age. However, trisomies increase with age and, on the whole, affect chromosomes 2, 11, 13, 15, 16, 21 and 22.
Selection of normal embryos using comprehensive chromosome screening (CCS) in IVF cycles can correct the deleterious effect which the mother's age has on embryo implantation.
THE TYPE OF CHROMOSOMAL ALTERATION THAT IS DETECTED IN ANEUPLOID EMBRYOS IS RELATED TO MATERNAL AGE. JA. Ortiz, B. Lledo, R. Morales, I. Ochando, J. Ll. Aparicio and R. Bernabeu.