Freezing in order to improve embryo implantation results
February, 16th 2017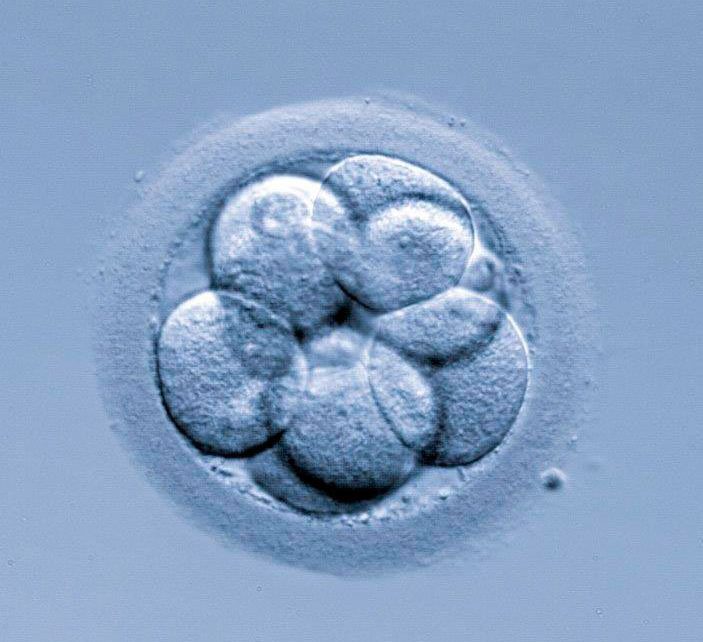 Instituto Bernabeu gave a presentation at the British Fertility Society congress held at the beginning of January on its Freeze All research by Dr Jorge Ten, head of the Human Reproduction Biology Operational Unit. The research work was presented in poster format and it evaluates the efficiency of using vitrification to freeze couples' embryos and later carrying out the defrosting and transfer cycle.
The aim of freezing is to avoid some of the complications involved in assisted reproduction techniques, such as ovarian hyperstimulation, and to improve synchronisation between the embryo and the endometrium. This, in turn, can provide better results. Indeed, the results obtained are an indication of this. Vitrification and transfer in a delayed cycle can substitute conventional in vitro fertilisation and fresh transfer treatments.
The study was based on a comparison of results obtained in 99 cases of vitrification treatment and in 150 cases of fresh embryo transfer conventional cycle treatment. The percentage of successful pregnancies was slightly greater in the cases of elective vitrification. It reached 41.5% compared with 32.5% in the conventional treatment.
In its conclusions, the research work points out the importance of a robust vitrification programme in order to guarantee complete survival of the embryo.