First Assisted Reproduction meeting of the Spanish southeast.
February, 1st 2011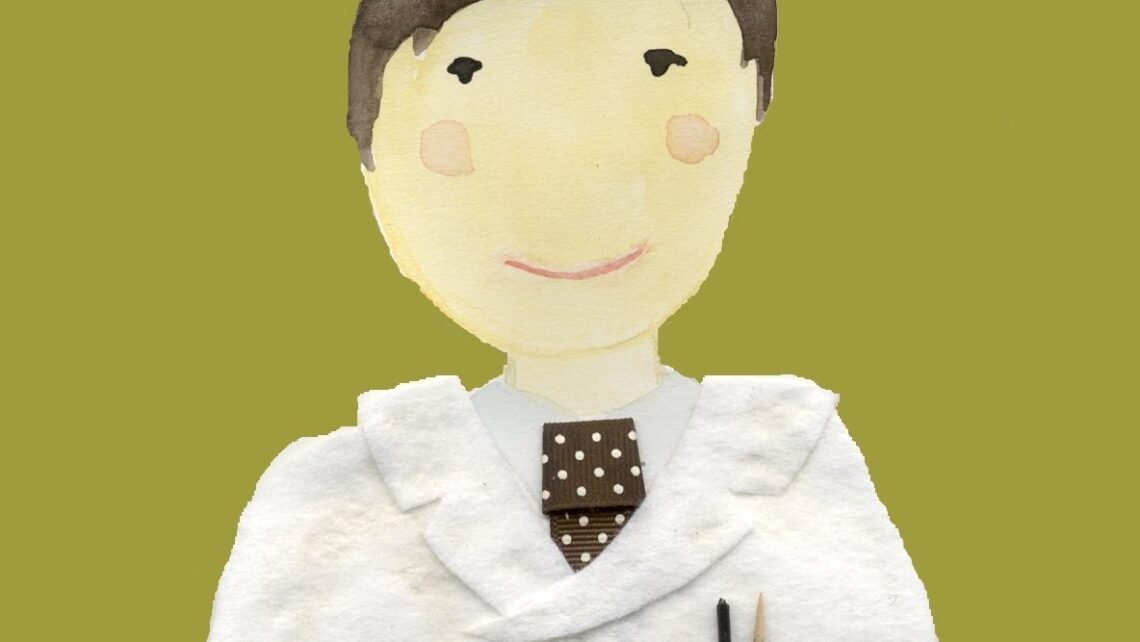 The meeting targets assisted reproduction professionals and addresses the controversies surrounding Artificial Insemination (AI). One of the keynote speakers will be Dr Fernando Araico, director of Instituto Bernabeu, Cartagena.
Dr Araico's lecture, "Adjuvant factors that improve the outcome of AI", is scheduled for Saturday, 29 January at 10am as part of the second session dedicated to "Special situations in AI" led by Dr Vicente Maldonado (Director of the ARU at CH, in the city of Jaén).
The meeting is organised by the Human Reproduction Unit at Torrecárdenas Hospital and will take place in Almeria on the 28 and 29 of January. It targets all professionals working in an Assisted Reproduction unit in the Levante area and resident doctors who have trained there.