Dr Ruth Morales takes over the direction of the Genetic and Reproductive Counselling Unit at Instituto Bernabeu
December, 24th 2021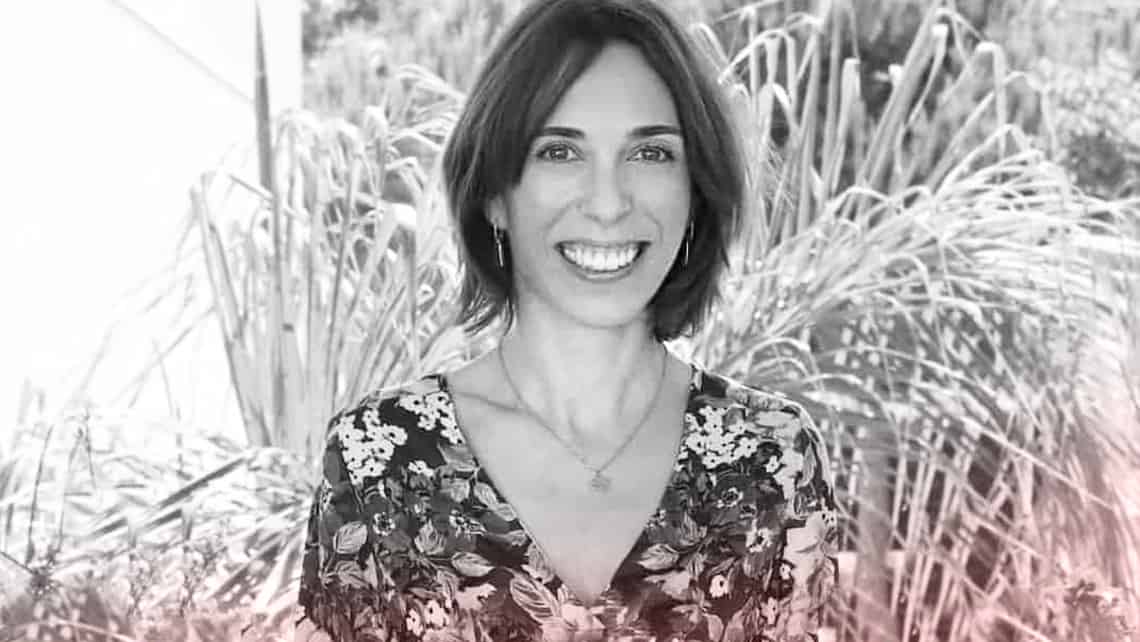 Dr Ruth Morales has just been appointed director of the Genetic and Reproductive Counselling Unit at Instituto Bernabeu. A new responsibility that she sees as the perfect union between the IBbiotech genetics laboratory, whose growth she has experienced from the beginning, and patient contact. "It's the opportunity to provide them with the information they require regarding any genetic test that may affect them or their offspring", stresses Dr Morales. Trained as a pharmacist, Dr Morales has developed her interest in molecular biology and genetics linked to reproductive medicine at Instituto Bernabeu.
This responsibility involves informing, explaining and advising patients, couples or families with a diagnosis or at risk of a hereditary genetic condition so that they can understand the results of genetic studies, as well as their implications.
The aim of this Unit is to enable the individual to make a decision once he or she has completed and clear information. And at the same time, knowing the risks and limitations. This also involves emotional support.