Dr Belén Moliner will participate in the SoVaMFIC Congress round table on endometriosis and fertility.
November, 15th 2023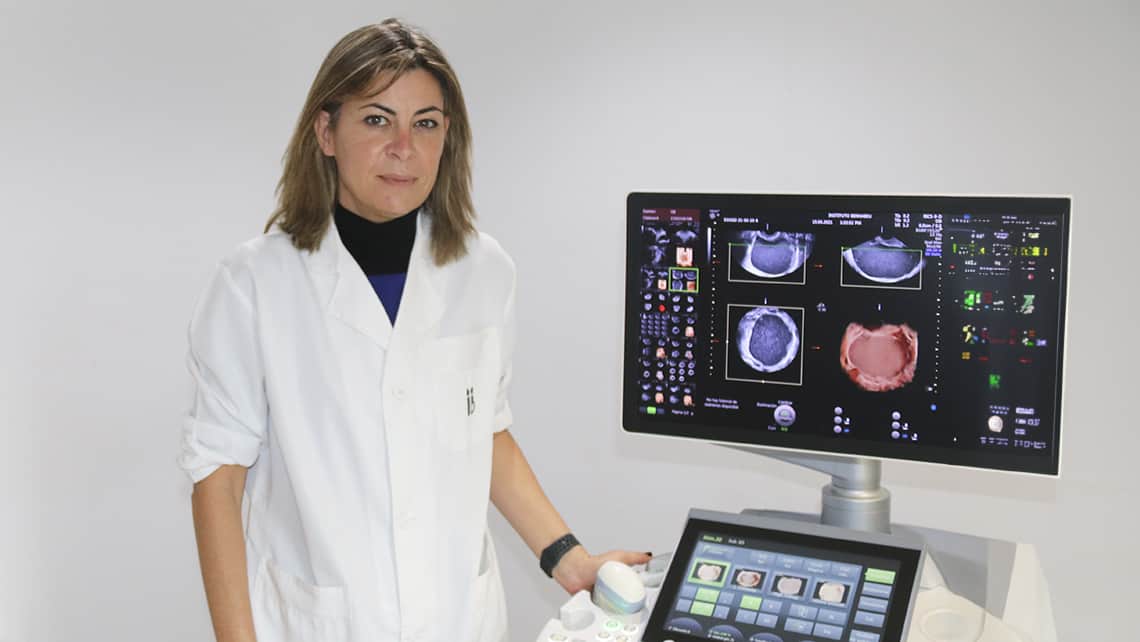 The Valencian Society of Family and Community Medicine (SoVaMFIC "La Sociedad Valenciana de Medicina Familiar y Comunitaria" in Spanish) will organise on November 10th, 2023 in Valencia, the first congress for residents, tutors, Young General Practitioners, Teaching Units Tutors and medicine students in which the importance of research will be highlighted.
Dr Belén Moliner, Endometriosis and High-Resolution Ultrasound Unit Coordinator at Instituto Bernabeu, will participate in a round table discussion on endometriosis together with the "El grito del silencio" Association Director and family doctor Mª Carmen Gallego.
Endometriosis affects 1 in 10 women of childbearing age and can cause fertility problems. For this reason, "early diagnosis of this disease is very important", says Dr Moliner, who emphasized that "at Instituto Bernabeu we have high-resolution ultrasound scanners that allow us to make accurate diagnosis, achieving a better prognosis and reducing the need for diagnostic surgery and its consequences in women".