An Instituto Bernabeu study analyses whether or not the season affects the clinical results of IVF
June, 22nd 2022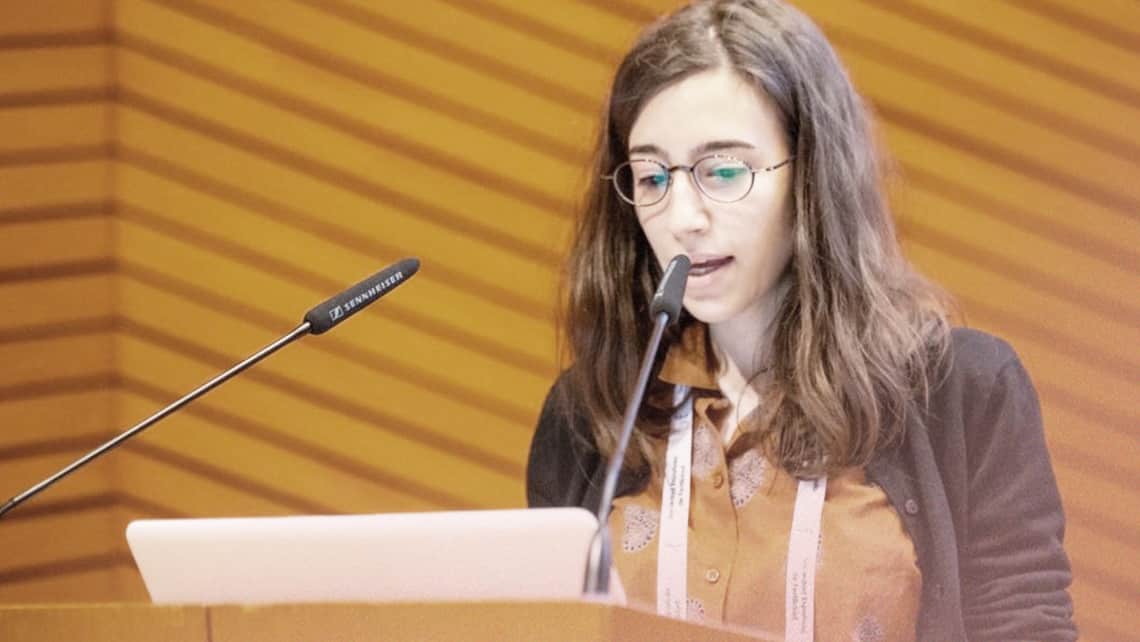 An Instituto Bernabeu study has analysed if the season of the year can have an impact on the clinical results of assisted reproduction treatment. The reproduction clinic compared the positive beta pregnancy test, biochemical pregnancy, clinical pregnancy loss and live birth rates in cycles of fresh and vitrified embryo transfer. The results were divided into four quarterly groups.
On comparing the studied variables, Instituto Bernabeu researchers did not observe any significant differences between the different groups. However, they did note a slight trend towards a higher positive beta pregnancy test rate in the months from autumn to spring. Consequently, there was a higher number of newborn babies in the months from summer to winter.
The research was presented in an oral communication at the 33rd edition of the Spanish Fertility Society Congress.
Is there a seasonal impact on the clinical results of in vitro fertilisation treatment?
M. Aparicio; L. Herrero; L. Cascales; JA Ortiz; Á. Llaneza; C. García-Ajofrín; J. Ten; R. Bernabeu