All the clinics in the Instituto Bernabeu group have been awarded the ISO 14001:2015 Environmental Management System Certificate
February, 18th 2020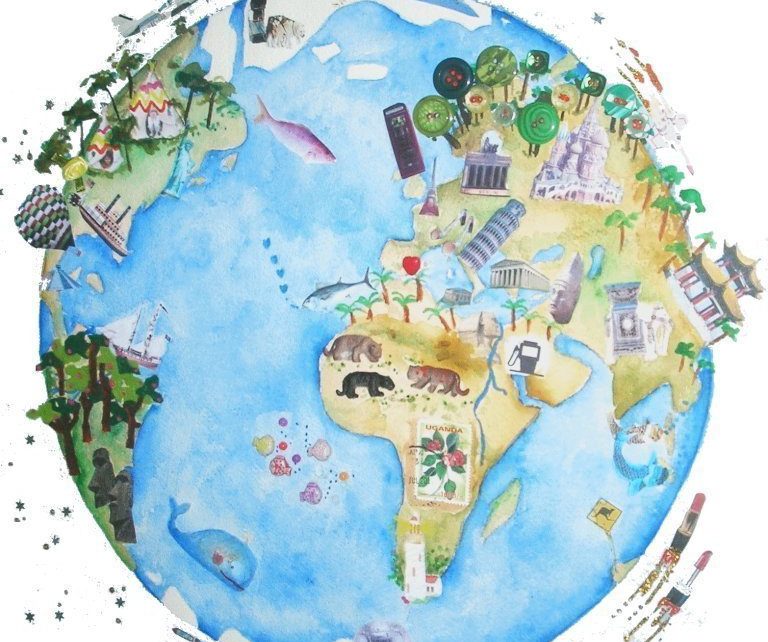 The Group has also renewed its ISO 9001:2015, UNE 179007:2013, EFQM (SEP) stamp for Excellence in Healthcare and SEP International certificates. In addition, it has achieved the EFQM (European Foundation for Quality Management) C2E recognition.
The Instituto Bernabeu Group is the only healthcare organisation (across the industry and not just in reproductive medicine) to have been awarded them all.
The Instituto Bernabeu Group has obtained the ISO 14001:2015 Environmental Management System Certificate in all its clinics; Alicante, Madrid, Palma de Mallorca, Albacete, Cartagena, Elche and Benidorm.
The certificate, which has been awarded further to external audits performed by independent organisms across all the services and processes in all the clinics, is a guarantee of the Group's commitment to the environment and its enduring engagement with sustainability and awareness through respect for, preservation and protection of our environment and the environment of the future.
As Dr Rafael Bernabeu, Medical Director at Instituto Bernabeu, pointed out, "Implementation of an environmental management and environmental impact system provides us with the tools we need to assess and reduce, wherever it is possible, the impact that our activity has on society by, amongst other activities, improving waste control and optimisation energy consumption in our equipment and facilities. This helps to minimise risks and encourage appropriate environmental practices. It also ensures we have a space that cares for and protects our habitat."
The Instituto Bernabeu Group has also renewed the ISO 9001 Quality Management Systems Certificates it was awarded in 2006 and the UNE 179007:2013 Certificate specifically for Quality Management in Assisted Reproduction Laboratories. All the clinics in the Instituto Bernabeu Group have also updated their SEP Excellence in Healthcare accreditations, which cover excellence in business and quality healthcare, and SEP International, which specifically covers healthcare provided to international patients.
SEP is the only Spanish healthcare quality accreditation model that has been awarded international recognition through the EFQM stamp in Brussels and the International Society for Quality in Health Care (ISQua).
The entire Group also has the QH* Quality HealthCare accreditation awarded by the Institute for Development and Integration of Public and Private Healthcare (Spanish acronym, IDIS). It is awarded to healthcare organisations that endeavour to implement sustained quality systems and that have accreditations to certify that their processes are fully guaranteed.
"It is our mission to try and achieve environmental wellbeing and we contribute through honourable and active management that is guided by ethical principles and strong values. We aim for excellence in results and are firmly committed to corporate social responsibility aimed at our patients, our members, society and the environment. We believe that the certificates that we have been awarded are an indication of our hard work and daily commitment to this cause", stated Dr Rafael Bernabeu.
The Instituto Bernabeu Group is a leader in quality healthcare and it is the only healthcare organisation (not only in reproductive medicine, but across the industry) to have been awarded all these accreditations.