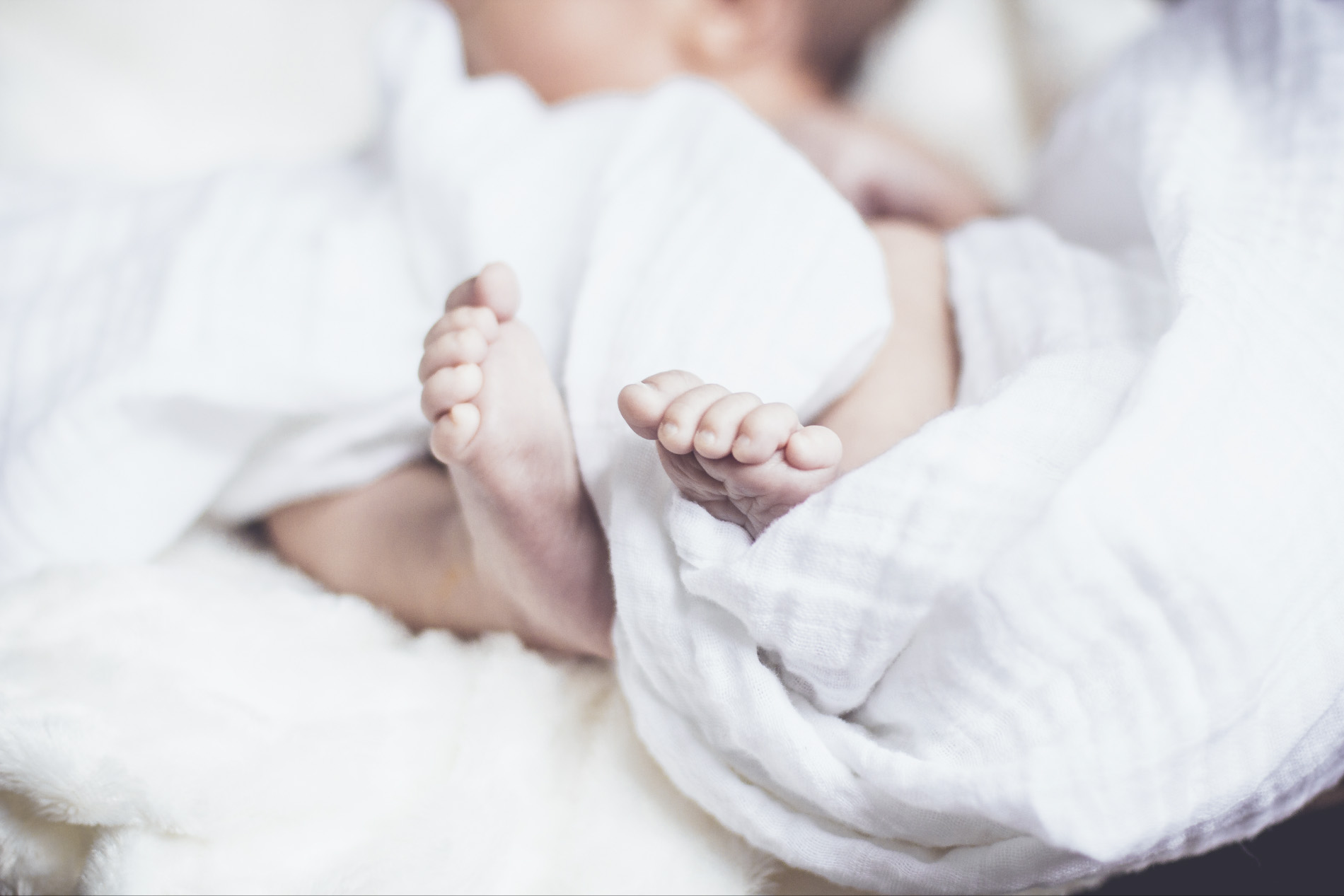 Opinions, testimonies and experiences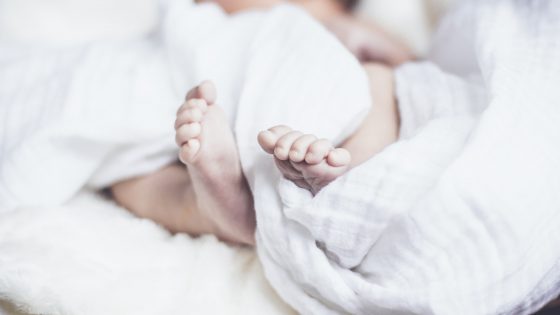 Our little girl is finally in our arms
Dear Mr. Ll. Aparicio and Ms. Canevelli,
We are truly happy. Following a long wait, our little girl, CY, is finally in our arms. We want to thank you once again for the wonderful care received.
We were very impressed by your level of professionalism and the friendly and supportive way in which you accompanied us in our desire to form a family. The way in which you and your team of nurses treated us could not have been better, either. The fact that things worked at the first attempt may, amongst other things, be down to the fact that following transfer, as you may recall, we were able to enjoy the wonderful city of Granada and Sierra Nevada.
Little CY is a beautiful little person with a strong personality and she is already paying attention when she listens to Spanish songs and, of course, some family members who knew nothing of the treatment, have already suggested a physical likeness between mother and daughter. 🙂
We're as happy as can be, living life as a threesome.
Dear Ruth,
I want to thank you so much for your kind treatment on the phone last Monday, 25th January when I called about the genetic consultation prior to transfer (PGD without results due to DNA amplification issues in another clinic).
I think your attitude is admirable and deserves to be thanked since you could easily have just forwarded me on to a consultation or not take into account the questions raised since it was a case/person that had nothing to do with the clinic.
It was a matter of uncertainty and I perceived comprehension, friendship and understanding on the other end of the line. According to my experience and in my opinion, this is not common nowadays and I am pleased to know it does sometimes occur and that there are real professionals behind those doors.
So THANK YOU VERY MUCH, even if it is 'anonymous', for the way in which you treated me.
We will be eternally grateful
Good afternoon!
I was a patient of Dr. Ll. Aparicio's this summer and my husband and I would like to thank you from the bottom of our hearts for having made our dream of having a child come true!!!
The attention received at the clinic could not have been better.
We will be eternally grateful.