Dr. Bernabeu granted with an Award for his career path by the Spanish Medical Association
The Spanish Medical Association recognized "the values of the medical profession: altruism, integrity, honesty, truthfulness, empathy and solidarity."
Dr Rafael Bernabeu was awarded the "Lifetime Achievement Award" from the Spanish Medical Association in the second edition of these awards. With this distinction, the SMA wants to recognize "his practice, his career and his behavior linked to values representing the medical profession: altruism, integrity, honesty, truthfulness, empathy and solidarity." Last Friday, Dr Bernabeu collected the award from the Health Minister Ana Mato, along with the Ombudsperson, Soledad Becerril, and Juan Jose Rodriguez Sendín, Chairman of the General Council of Medical Associations.
For Dr. Bernabeu, this recognition "awards a way of doing medicine, very own, very ours. It is recognition to the effort and to a long journey. "Bernabeu said that "gives more relevance to the IB group and a cohesive message, honesty and integrity is given." Furthermore, "as a doctor from Alicante, it makes me especially excited to keep the flame of Medicine in Alicante."
The second edition of the awards where they also won eight other healthcare practitioners in their respective fields, have been delivered during the opening ceremony of the Fourth Convention of the Medical Profession last Friday that brought together representatives of the 52 medical associations in Spain. In the case of Dr. Bernabeu, has been the recognized category of 'Other Areas Relief' for his "great care activity, research and outreach. Coordinating centres are a benchmark for people who need and rely on this type of assisted reproduction techniques "the SMA stated.
Impact of this news in the media: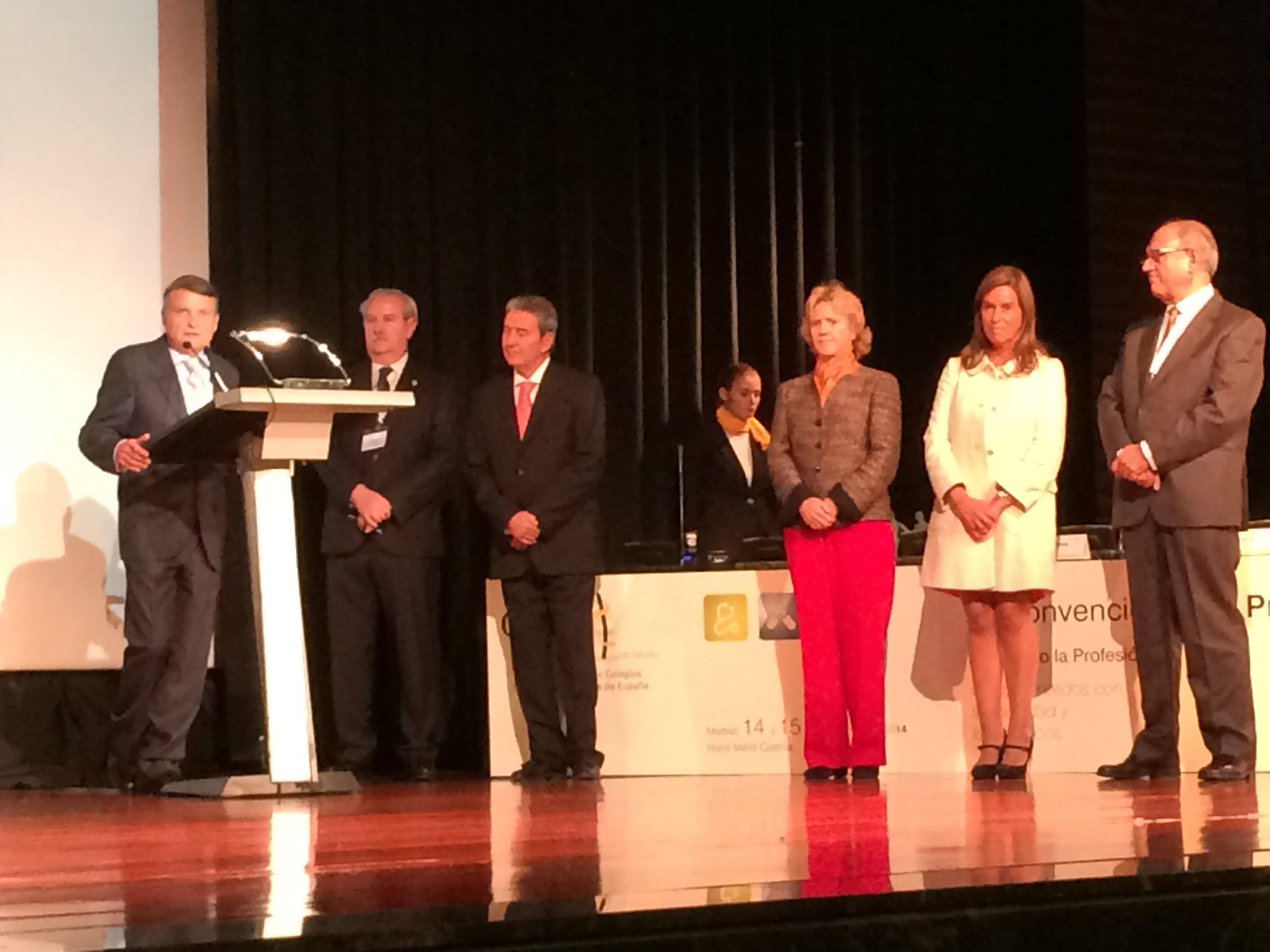 RESULT STATISTICS
See more
Our pregnancy results are accredited by external certifiers.
 96% OF OUR PATIENTS RECOMMEND US
Contact Instituto Bernabeu