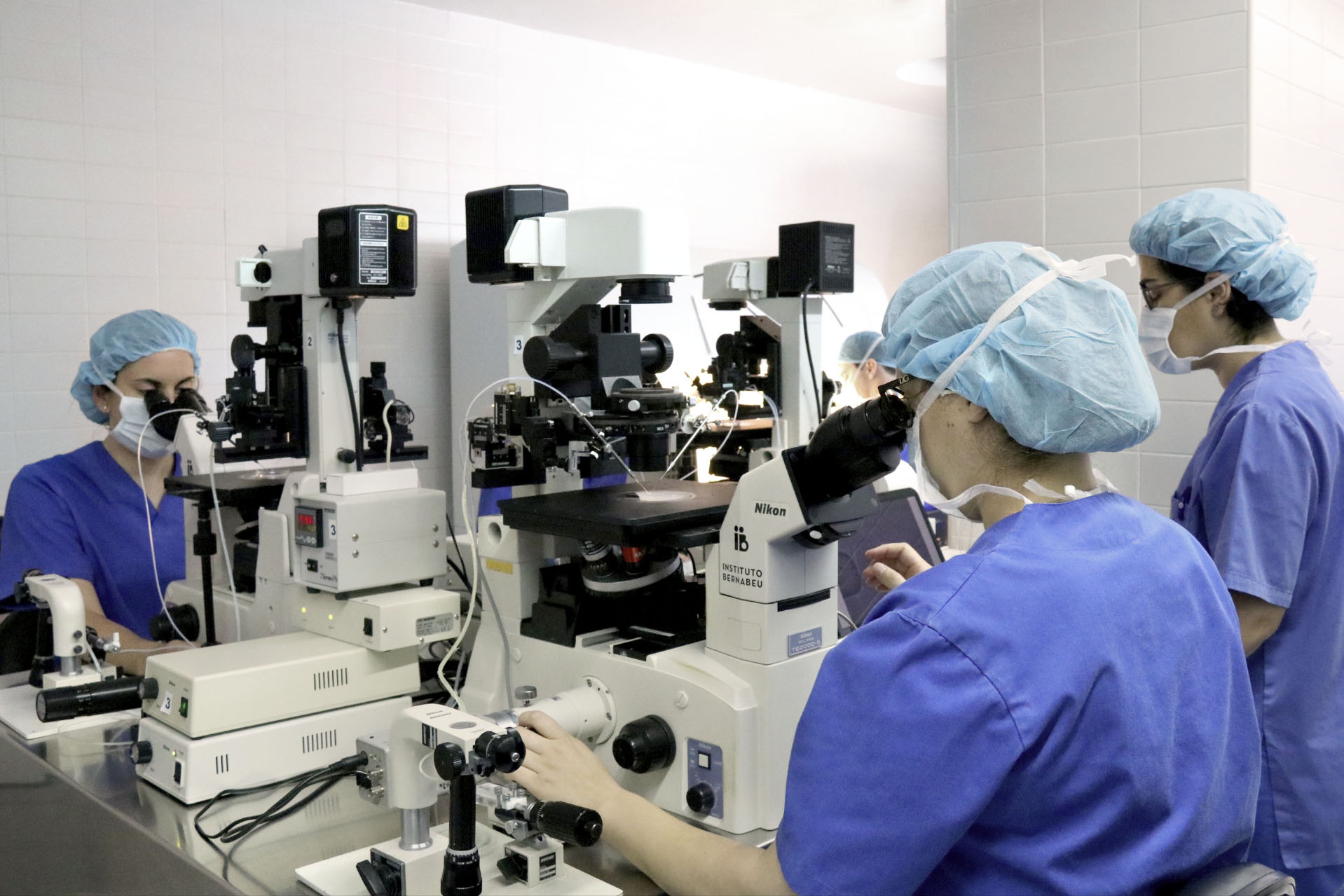 Scientific publications






Influence of gonadotrophin-releasing hormone agonist total dose in the ovarian stimulation in the long down-regulation protocol for in-vitro-fertilization
Human Reproduction. Vol 12. No 11. Pp. 2366-2369. November 1997. C. Álvarez, N. Cremades, N. Blasco and R. Bernabeu.


Deletion of chromosome 13: 46, XY del (13) (q14->qter) after in vitro fertilization and tubal embryo transfer
Journal of Assisted Reproduction and Genetics, Vol. 13, No 6. July 1996. M. Bonada, N. Cremades, F. Galán, R. Bernabeu.