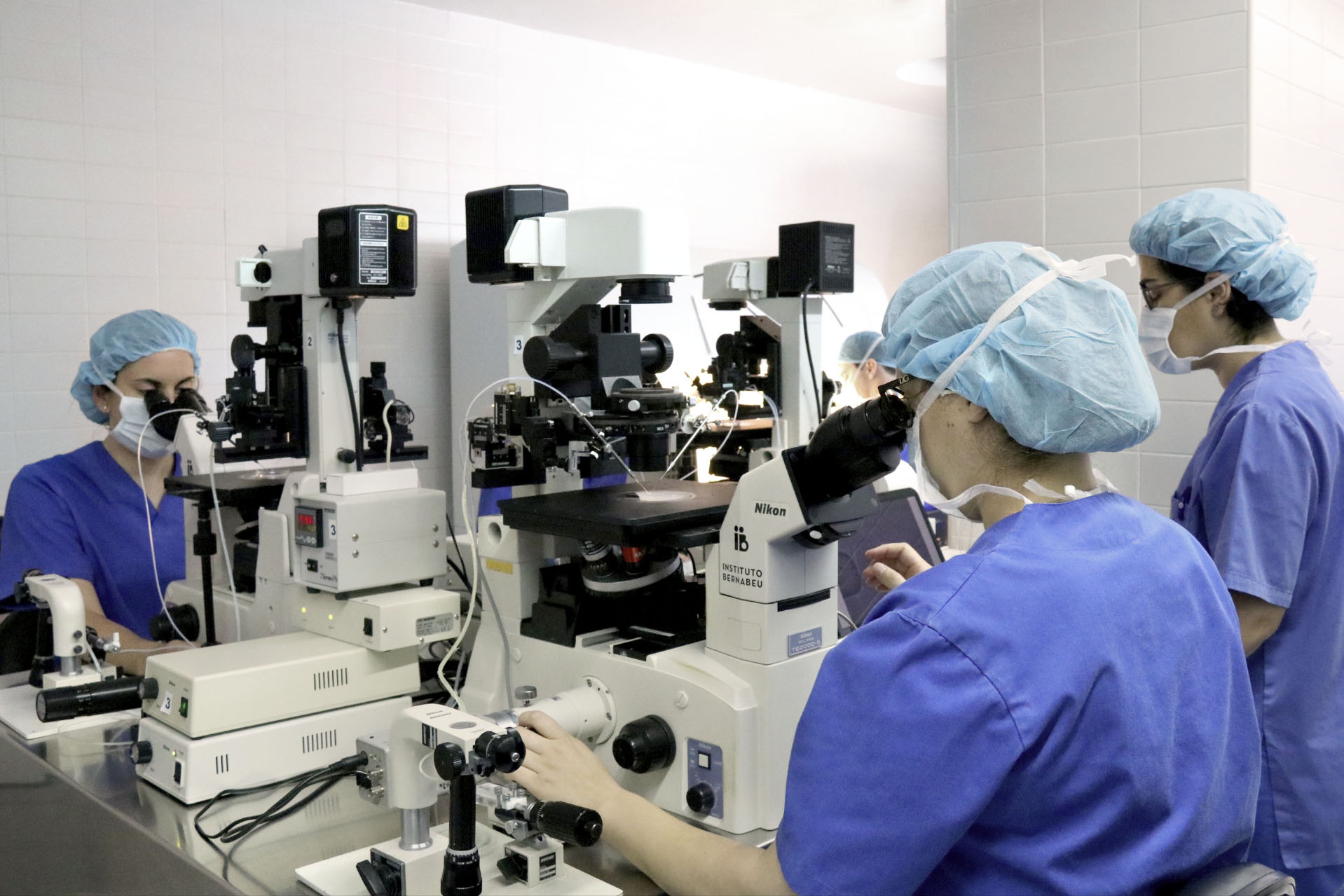 Scientific publications







Ovarian hyperstimulation syndrome following GnRH agonist trigger for final follicular maturation in a patient undergoing random start ovarian stimulation for egg-donation cycle with an inadvertent concomitant early pregnancy
Gynecological Endocrinology: December 2019. Juan Castillo, Ll. Aparicio, Ricardo Delgado, Jaime Guerrero, Rafael Bernabeu.



Effect of the vaginal microbiome on the pregnancy rate in women receiving assisted reproductive treatment
Journal of Assisted Reproduction and Genetics. August 2019. Andrea Bernabeu, Belén Lledo, Ma. Carmen Díaz, Francisca M. Lozano, Vicente Ruiz, Ana Fuentes, Adriana Lopez-Pineda, Belen Moliner, Juan Carlos Castillo, Jose Antonio Ortiz, Jorge Ten, Ll. Aparicio, Concepcion Carratala-Munuera, Domingo Orozco-Beltran, Jose A. Quesada, Rafael Bernabeu.