R+D+I: Instituto Bernabeu Clinical Trials
Subluteal study in low ovarian response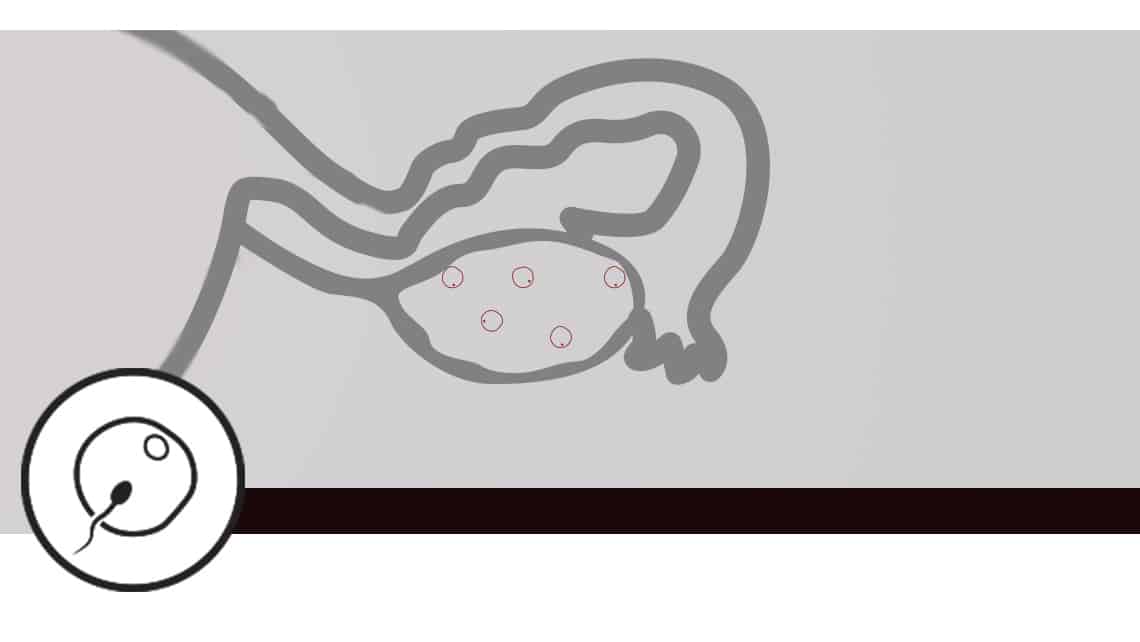 Investigation subject: assesses and quantifies the possible differences in follicular response to ovarian stimulation for IVF in patients with low response. It compares the effect of a single drug regimen and dose, with administration starting at two different times of the cycle: follicular phase vs. luteal phase, according to randomisation.
The stimulation protocol is identical in both phases
Objective: this is a randomised clinical trial to compare the follicular response to follicular phase stimulation vs. luteal phase stimulation in suboptimal patients. The main objective is the number of total and mature oocytes (MII) obtained in each type of treatment cycle.
Current situation:  study completed.
Location: Instituto Bernabeu Alicante & Instituto Bernabeu Palma de Mallorca.
Coordinated by: Dr Jordi Suñol.