R+D+I: Instituto Bernabeu Clinical Trials
Effect of IBgen RIF genetic profiling and adjuvant therapies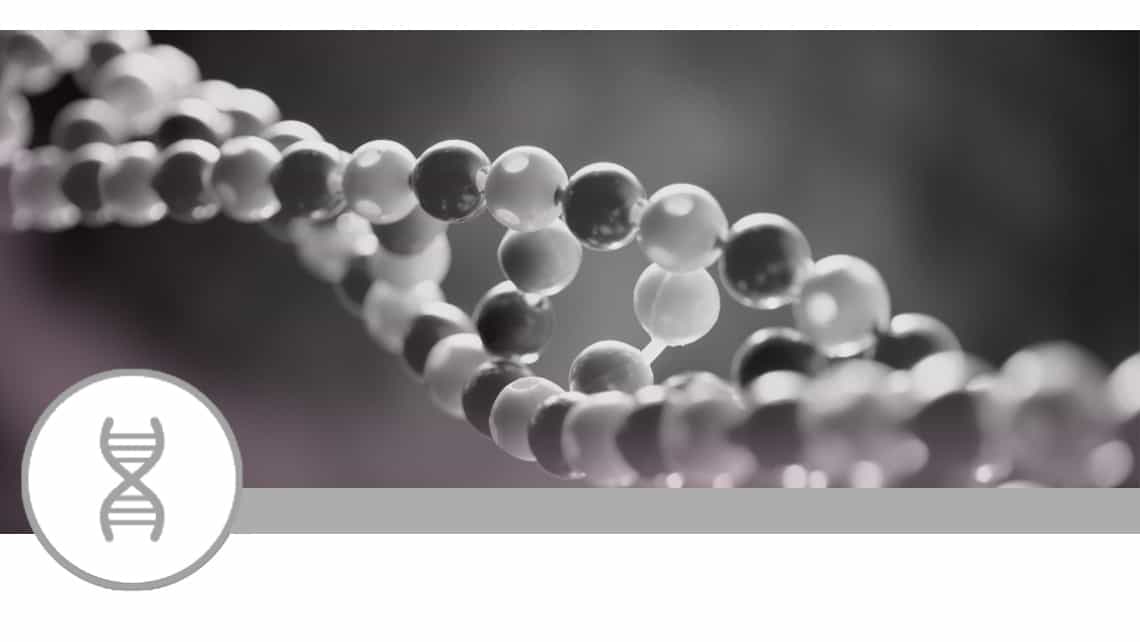 Investigation subject: the adjuvant treatment a patient would benefit from according to her genetic profile according to the IBgen RIF test.
Objective: this study aim is to identify IBgen RIF risk genotypes that show a benefit after administration of a given adjuvant treatment.
Current situation: An article is currently being written for publication in a specialised journal in Reproductive Medicine.
Location: Molecular Biology and Genetics Department. Instituto Bernabeu Alicante.
Coordinated by: Dr Belén Lledó and Dr Ana Fabregat.