R+D+I: Instituto Bernabeu Clinical Trials
Effect of endometrial preparation and embryo chromosome status on clinical outcomes following cryotransfer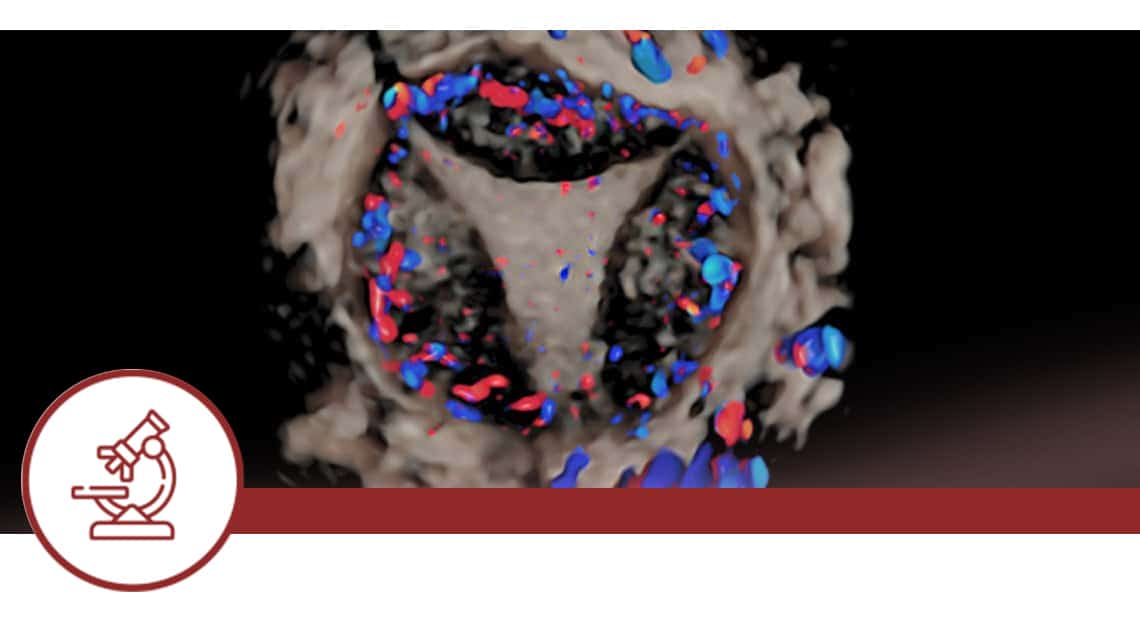 Investigation subject: a retrospective evaluation On what type of endometrial medical preparation (natural or artificial) provides the best clinical results for patients undergoing cryotransfer has been made.
Objective: to learn what type of endometrial preparation (natural or artificial) is the most appropriate and which one gives best results, depending on some important parameters such as the oocyte origin (own or donated) and the performance of pre-implantation genetic diagnosis for the detection ofaneuploidy.
Current situation: Completed.
Location: multicentre project of all Instituto Bernabeu clinics.
Coordinated by: Dr Jorge Ten, Jaime Guerrero and Esther Abellán (student at Master in Reproductive Medicine).