R+D+I: Instituto Bernabeu Clinical Trials
Does the trophectoderm biopsy technique affect the result of the genetic analysis in PGT-A cycles?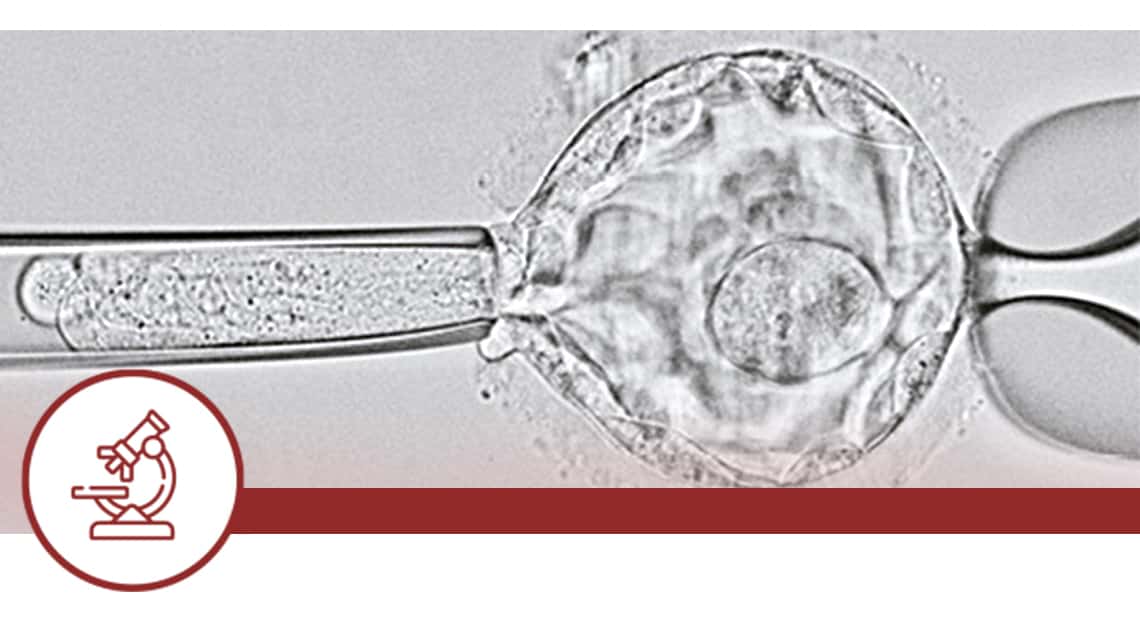 Investigation subject: compare significant genetic results of the biopsied embryos that could be influenced by the biopsy technique "pulling" or "flicking", in order to choose the better.
Objective: compare the two biopsy techniques currently used in our laboratories.
Current situation: collecting last data (babies born in 2021).
Location: IB Madrid.
Coordinated by: Leyre Herrero, Laura Cascales, Mónica Aparicio, Dr Jorge Ten.