R+D+I: Instituto Bernabeu Clinical Trials
Correlation between clinical findings and embryonic chromosomal status by non-invasive analysis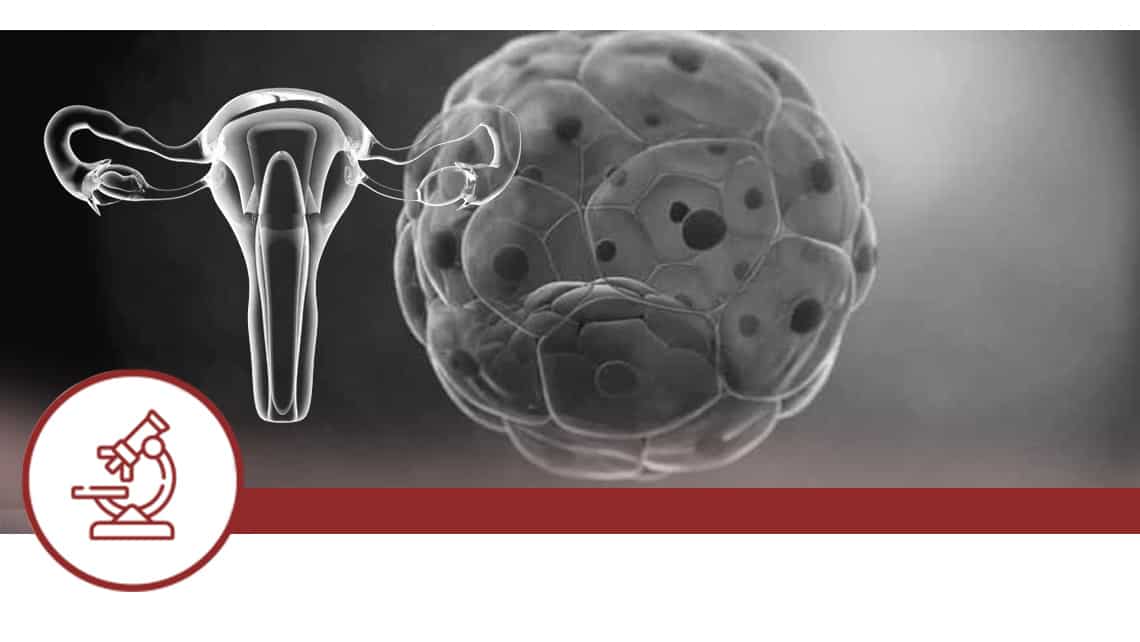 Investigation subject: prospective randomised study investigating chromosomal analysis of embryos transferred into the maternal uterus using non-invasive techniques.
Objective: toestablish a correlation between the chromosomal status of the embryo transferred to the maternal uterus and its potential for implantation and evolutionary gestation.
Current situation: recruitment phase.
Location: Instituto Bernabeu Alicante.
Coordinated by: Dr Belén Lledó, Dr Dori Rodríguez, Dr Jorge Ten.