R+D+I: Instituto Bernabeu Clinical Trials
Assessment of clinical outcomes after IBgen FIV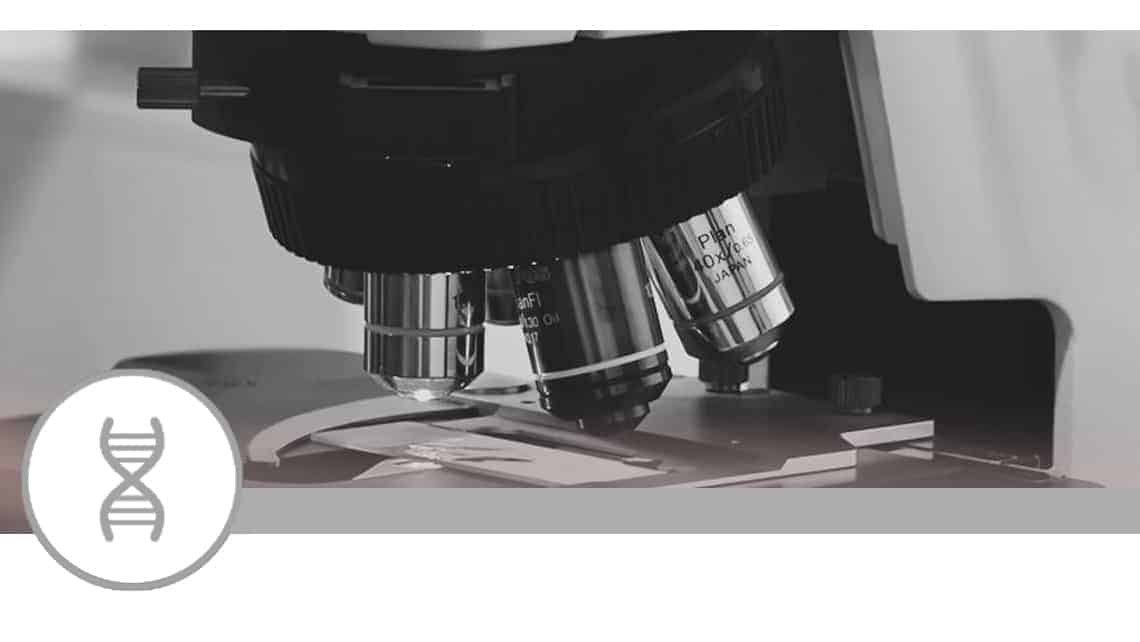 Investigation subject: clinical and ovarian stimulation results of patients who have undergone the IBgenFIV test.
Objective: the main objective of this study is to test the efficacy of the IBGenFIV test in improving clinical data and thus to find out if it's clinically useful.
Current situation: statistical analysis.
Location: Instituto Bernabeu's Molecular Biology and Genetics department. Alicante.
Coordinated by: Dr Belen Lledo and Dr Jose A. Ortiz.