R+D+I: Instituto Bernabeu Clinical Trials
A proof of concept, randomized, controlled clinical trial to asses the efficacy of subcutaneous progesterone versus vaginal progesterone for endometrial preparation in women undergoing frozen embryo transfer cycles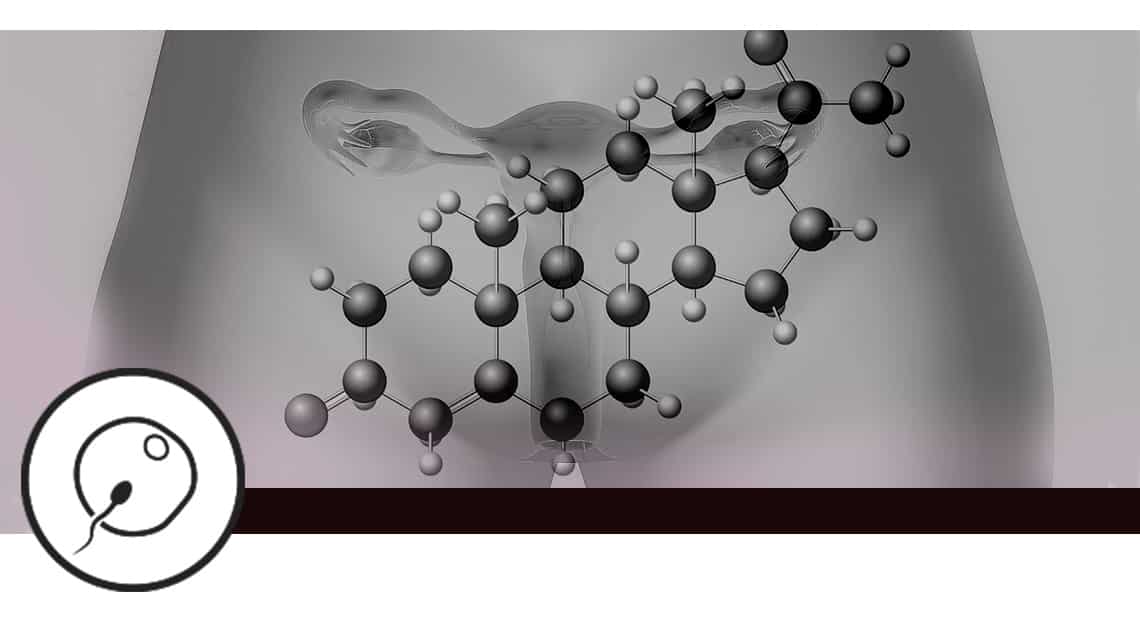 Investigation subject: prospective, randomised, multicentre clinical trial evaluating the efficacy of two different types of progesterone in cryopreserved embryo transfer cycles.
Objective: to evaluate the clinical gestation rate in patients with vaginal progesterone versus injectable progesterone as luteal phase support.
Current situation: in patient recruitment phase with more than 150 patients recruited.
Location: In Instituto Bernabeu Alicante and Instituto Bernabeu Madrid.
Coordinated by: Dr Cristina García-Ajofrín and Dr Andrea Bernabeu.