Statement: Highestethical standards that govern our medical practice.
June, 18th 2013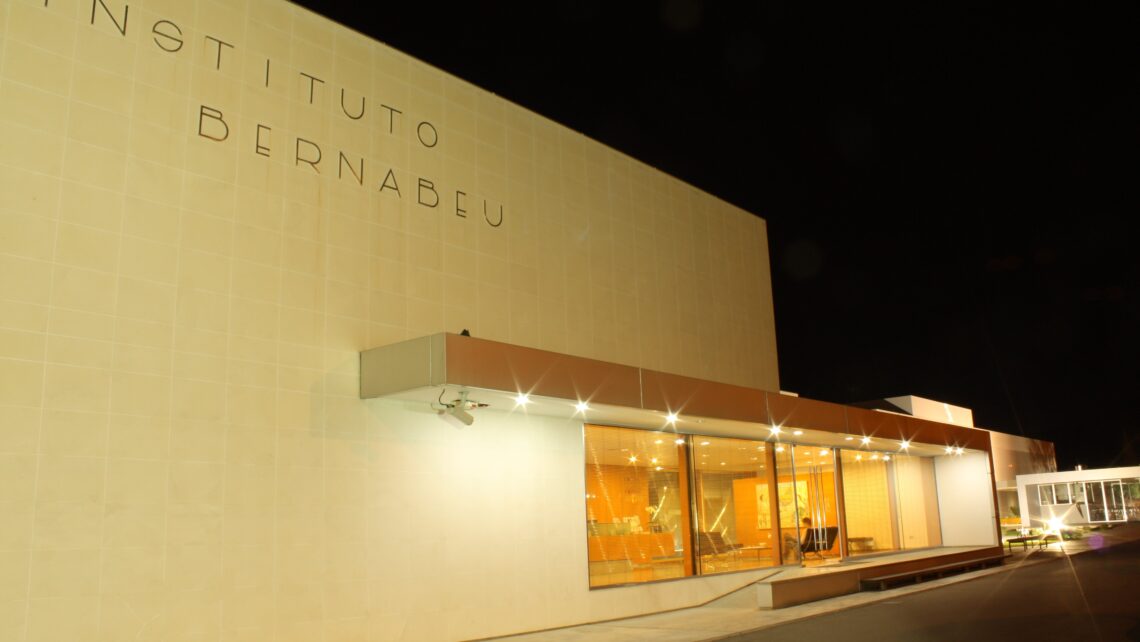 The wake of a story, recently appeared in the Dutch media, about aalleged violation of the laws governing assisted reproduction techniques in the Netherlands by a clinic situated in Alicante, we want to inform our patients and doctors referrers that Instituto Bernabeu is not the center involved.
Instituto Bernabeu has always maintained a policy of absolute respect for the highest ethical standards that should govern medical practice.