SEF 2016. Oral communication of the Instituto Bernabeu: Serum androgen levels in poor responder patients treated with different forms of administration of transdermal testosterone.
May, 17th 2016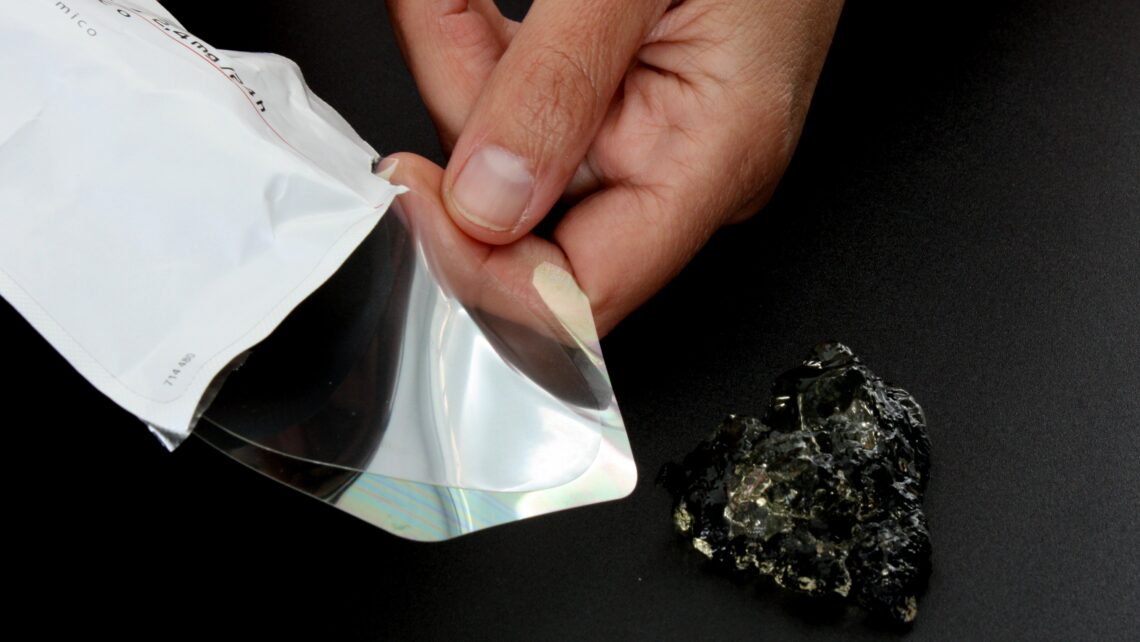 The use of transdermal testosterone has been postulated as an adjuvant treatment to improve the prognosis of IVF (in vitro fertilisation) in patients with poor ovarian response. Various meta analyses have evidenced an increase in the number of oocytes and in the live birth rate. The dose represents one of the main problems when we use the preparation with testosterone (T) since this use is outside such technique and there are no target serum levels to be reached with supplementation. The aim of the study is to describe the evolution of the levels of androgens during the preparation with transdermal testosterone in poor responder patients and to compare these levels with the use of transdermal patches and gel.
The study was performed at our centre between January 2014 and December 2015. The levels of T and SHBG were measured in the serum of 83 poor responder patients, before and after the administration of transdermal testosterone via patches (Testopatch© 1.2/24 hours) or gel (Testim© 50 mg ½ tube/day). After the study we concluded that both forms of administration can be considered comparable in the preparation with androgens of patients with problems of poor ovarian response.
Dr Ana Castillo has led this research, which will be presented as an oral communication between 19 and 21 May in Malaga, the venue for the 31st SEF (Spanish Fertility Society) congress, the most important meeting in Spain of specialists in assisted reproduction.
SERUM LEVELS OF ANDROGENS IN POOR RESPONDER PATIENTS TREATED WITH TRANSDERMAL TESTOSTERONE. COMPARISON BETWEEN ADMINISTRATION VIA PATCHES AND GEL.A.Mª. Castillo, J. Ll. Aparicio, J. Ortiz, M. Aula, R. Bernabeu, J.C. Castillo, L. Luque, J. Guerrero. Comunicación Oral.