Research carried out at Instituto Bernabeu links the result of the β-hCG with the prognosis of the pregnancy
July, 1st 2020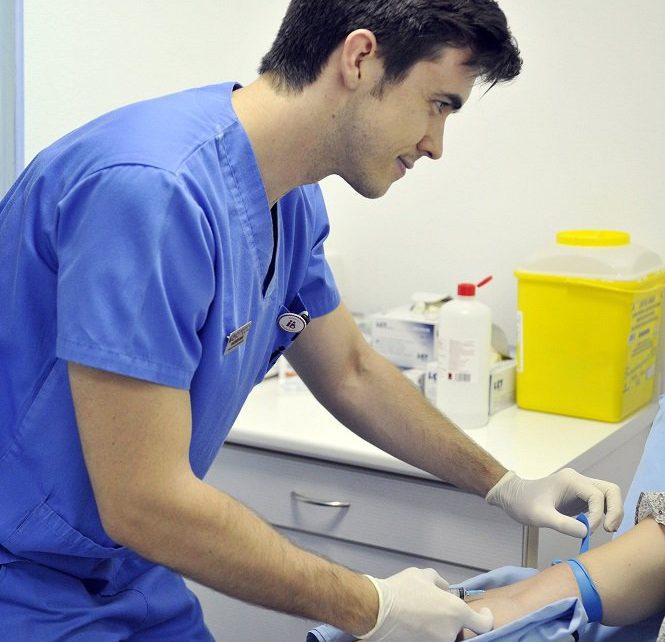 2020 events conditioned the congress of the European Society of Human Reproduction and Embryology (ESHRE) to be held online for the first time in history. Among different research projects developed at Instituto Bernabeu that its scientific committee has accepted to share with the community, there is a report on the evaluation of the β-hCG pregnancy hormone value as a predictor of the evolution of the pregnancy.
We present the results of a study carried out at the Instituto Bernabeu Albacete on 196 β-hCG-positive women after an assisted reproduction treatment.  
We included patients who used own oocytes obtained via ovarian stimulation treatment and those who received donated oocytes.
The objective was to compare the relationship between the initial value of the β-hCG level with the subsequent evolution of the pregnancy in terms of biochemical or clinical miscarriage, clinical pregnancy and new-borns.
We concluded that the initial β-hCG level can be used as a prognostic indicator in assisted reproduction treatments.
Serum beta human chorionicgonadotropin(β-hCG) levels 13 to 14 days after embryotransfer (ET) and the predictability of pregnancy outcome in IVF cycles
Lydia Luque, N. Ruiz, Á. Linares, J. Bartolomé, J.A. Ortíz, R. Bernabéu