Publication in the journal "Fertility and Sterility" on embryo splitting
May, 9th 2014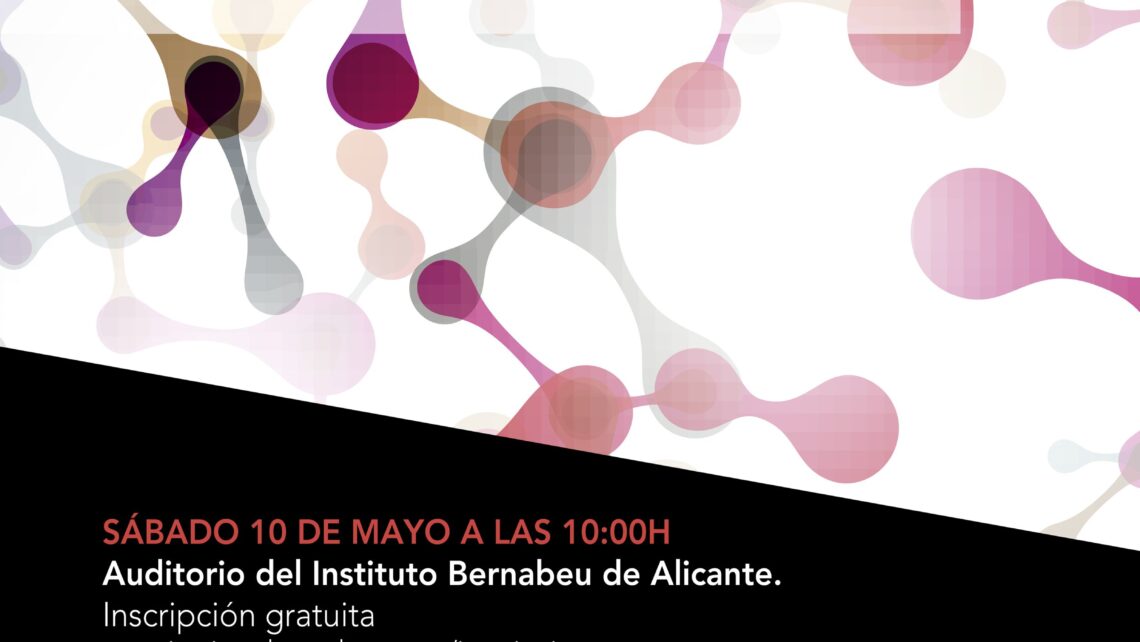 As a result of ASEBIR (Spanish Association for the Study of reproductive biology) working group on "Embryo Quality" – with different clinics of the country, including Instituto Bernabeu- , the prestigious journal "Fertility and Sterility" has recently published an interesting article on early embryo splitting.
"A multicenter prospective study to assess the effect of early cleavage on embryo quality, implantation, andlive-birth rate".
Fertility and Sterility Vol. 104, Issue 4. Pages 981-987. April 2014. Maria José de los Santos, Ph.D.,Gemma Arroyo, Ph.D.,Ana Busquet, Ph.D.,Gloria Calderon, Ph.D.,Jorge Cuadros, Ph.D.,Maria Victoria Hurtado de Mendoza, Ph.D.,Marta Moragas, Ph.D.,Raquel Herrer, Ph.D., Agueda Ortiz, Ph.D.,Carme Pons, M.Sc.,Jorge Ten, Ph.D.,Miguel Angel Vilches, Ph.D., and Maria Jose Figueroa, Ph.D., for the ASEBIR Interest Group in Embryology.