Participation of the Charitable Foundation Rafael Bernabeu: The role of corporate responsibility in society
October, 6th 2010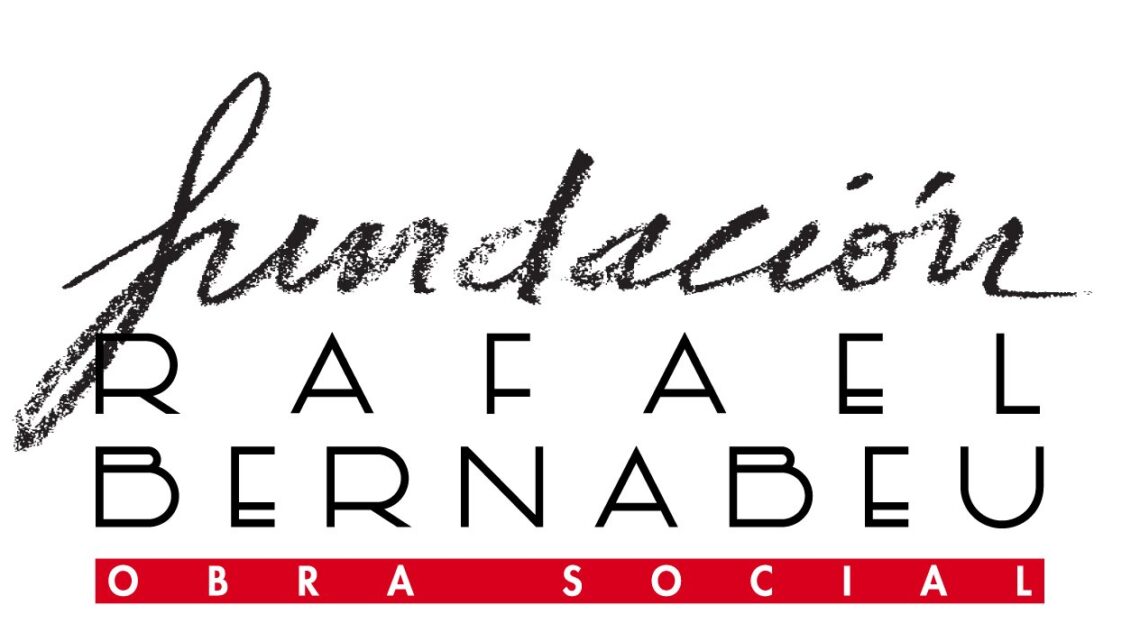 Our Foundation Rafael Bernabeu has been invited to present our commitment to social activities and our lines of action (training, health, women and children) during the formal presentation of the José Serna Foundation on Thursday, 7 October in the Virgen del Mar Auditorium in Torrevieja.
During the presentation of this ne foundation, the invited guests will be D. Emilio Martinez, professor of moral philosophy at the University of Murcia, Ms. Sómnica Bernabeu, Vice President of the Rafael Bernabeu Foundation and D. Sergio Ros Vidal, President of the Pascual Ros Foundation, the foundation of the Mustang Group.
The José Serna Foundation will be presented under the motto: "Values, high morals and happiness." The 9 lines of social activity are: ethics and philosophy, human rights, environment, family business, heritage, innovation in real estate, public institutions, society and politics and sponsorship and patronage.
Attendance to the conference is free. The event will close with a performance by the soprano Ms. Maria Macia, accompanied on piano by D. Carles Budo.
Cocktail will be served at the close.