Lecture by Dr Jorge Ten, Current Assessment of Preimplantation Genetic Diagnosis.
February, 17th 2011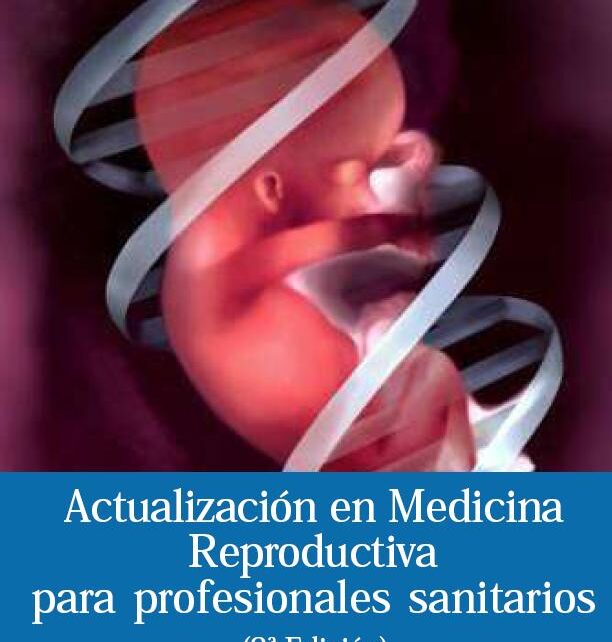 The lecture is part of the 3rd Annual Medical Update for Reproductive Health Professionals organised by the University Hospital, Ribera, and will be held on Thursday, 17 February.
Dr Ten's presentation represents an update of Preimplantation Genetic Diagnosis and assesses the clinical outcomes which can be expected. In addition, he reviews the new methods for the detection of genetic and chromosomal abnormalities in the embryo which allows a more comprehensive, efficient and reproducible diagnosis. Dr Jorge Ten is the director of the Reproductive Biology Department at the Instituto Bernabeu as well as an Associate Professor at the Biotechnology Dept. at the University of Alicante.
This course is aimed at gynaecology and Assisted Reproduction professionals and is being organized by Dr Marita Espejo and is accredited by the Valencian School for Health Studies.