Instituto Bernabeu's professional trajectory will serve as inspiration at the Jovempa awards for new businesses
March, 24th 2017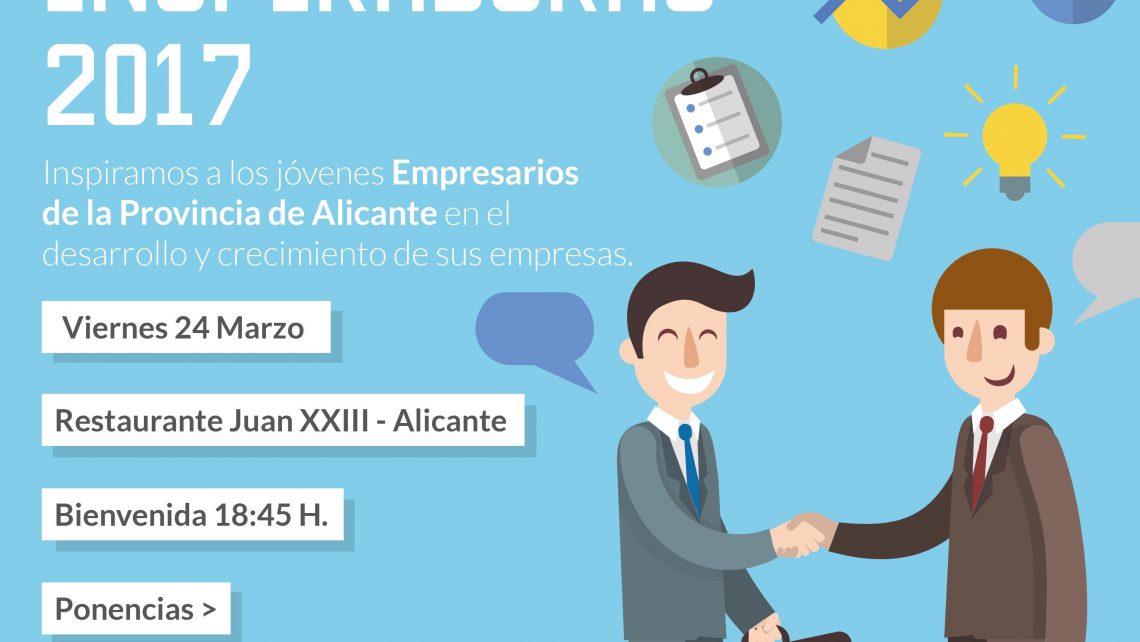 Dr Rafael Bernabeu has been invited to personally recount his professional journey.
Dr Rafael Bernabeu's professional and entrepreneurial background will serve as an example and as inspiration at the 2nd edition of the 2017 Inspirational Business Awards organised by Jovempa and due to be held on 24th March. The Medical Director of Instituto Bernabeu has been invited by the Federation of Young Entrepreneurs Associations of the Province of Alicante to personally recount his entrepreneurial background and how Instituto Bernabeu became one of the province's leading companies. The aim is to be an inspiration to those starting out in the business world and to share the keys to growth and development in order to consolidate business trajectories. Dr Bernabeu will share his knowledge and experiences in order to support the young entrepreneurs who will gather at the event.
Dr Bernabeu's experience will be the introduction prior to seven young business people from the Province of Alicante being named winners of the 2nd edition of these awards in recognition of their work and trajectories.