Instituto Bernabeu's premises in Benidorm are under refurbishment
July, 17th 2017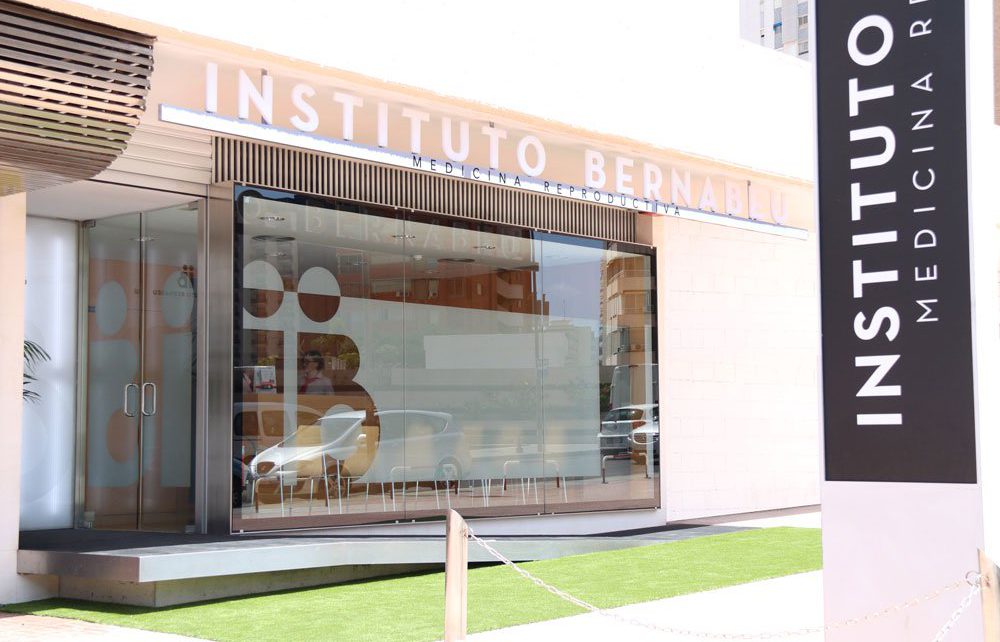 Everything is changing in order to ensure that all remains the same. That is, offering a personalised treatment to every patient attending Instituto Bernabeu. Our avant garde reproductive medicine centre in Benidorm is currently refurbishing its premises and renewing its medical staff in order to continue treating not only local patients, but also foreign nationals who live in the tourist city and its surroundings. Our tailored patients' treatments and the application of the latest advances reflect our commitment towards excellence when confronted with new reproductive medicine challenges. Our qualified team of professionals is led by the gynaecologist Ana Fuentes.
All our clinics at Instituto Bernabeu Group are guided by strict protocols and high quality standards audited by external accreditation companies, significantly increasing our pregnancy rates, in addition to our cutting edge fertility research programmes, which have seen us become an international standard in the assistance industry.
Our multilingual staff provide patients with a convenient and natural experience when dealing with all their fertility, gynaecology, pregnancy monitoring and genetic issues. Our strive to remain at the leading edge by using the latest equipment and technology available results in an optimised assistance and research performance.
Located in Benidorm's town centre, in Avenida Emilio Ortuno 21, off Avenida Europa and the City Council, we are equipped with two consultation rooms, a laboratory, a nurse room and a high definition 3D and 4D ultrasound unit.
At Instituto Bernabeu, we are the only clinic that can provide a 100% feasible pregnancy guarantee programme or your money back, because we are committed to assist our patients by offering total peace of mind. One of our reproductive medicine clinic's main feature is our personalised attention and tailored treatments. Most of the women who come for a consultation with Instituto Bernabeu have been through a string of tiresome and unsuccessful IV fertilisations at other centres. This is why we are working hard to become the first port of call for any woman who wants to start a family. Our statistics can provide the trust they are seeking, and after only three treatments, 96% of our patients manage to become parents.