Instituto Bernabeu research reveals similarities between pregnancy results using Embryoglue® and other conventional culture media
September, 11th 2019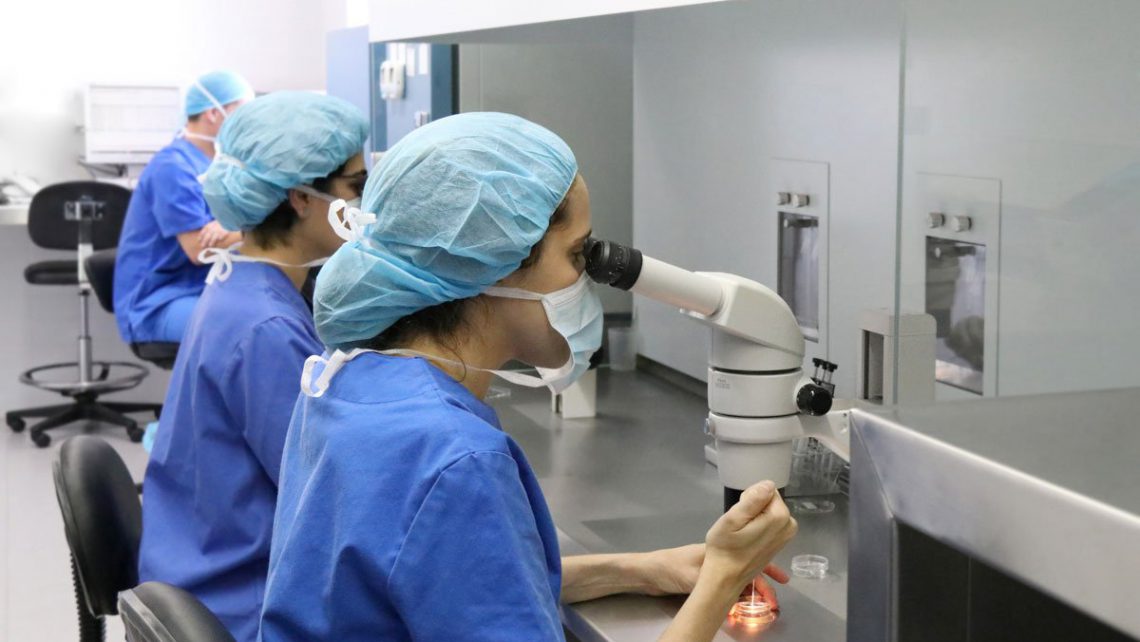 Instituto Bernabeu has submitted research work to the European Society of Human Reproduction and Embryology (ESHRE), the leading worldwide entity in the field of reproductive medicine. The purpose of the research was to understand if using Embryoglue® as the culture medium for embryo transfer to the mother's uterus improves results.
Use of special culture media for embryo transfer following in vitro fertilisation (IVF) is common practice in order to optimise the clinical results that are obtained.
The research was performed by the IVF laboratory at Instituto Bernabeu and was the result of a prospective randomised trial. The results obtained show that using Embryoglue® does not improve clinical results in comparison with other conventional culture media such as IrvineScientific Continuous Single Culturer Complete® and Global Total®.
However, the research does highlight the fact that more research into whether or not use of this medium causes increased spontaneous pregnancy loss rates needs to be carried out.
Embryoglue® as medium for embryo transfer: does it really improve the outcomes? A prospective randomized controlled trial
R. Sellers, J. Ten, A. Rodríguez, J. Guerrero, JA Ortiz, B. Moliner, R. Bernabeu