Instituto Bernabeu presents the main advances in assisted reproduction in the Spanish Fertility Society virtual meeting
May, 26th 2021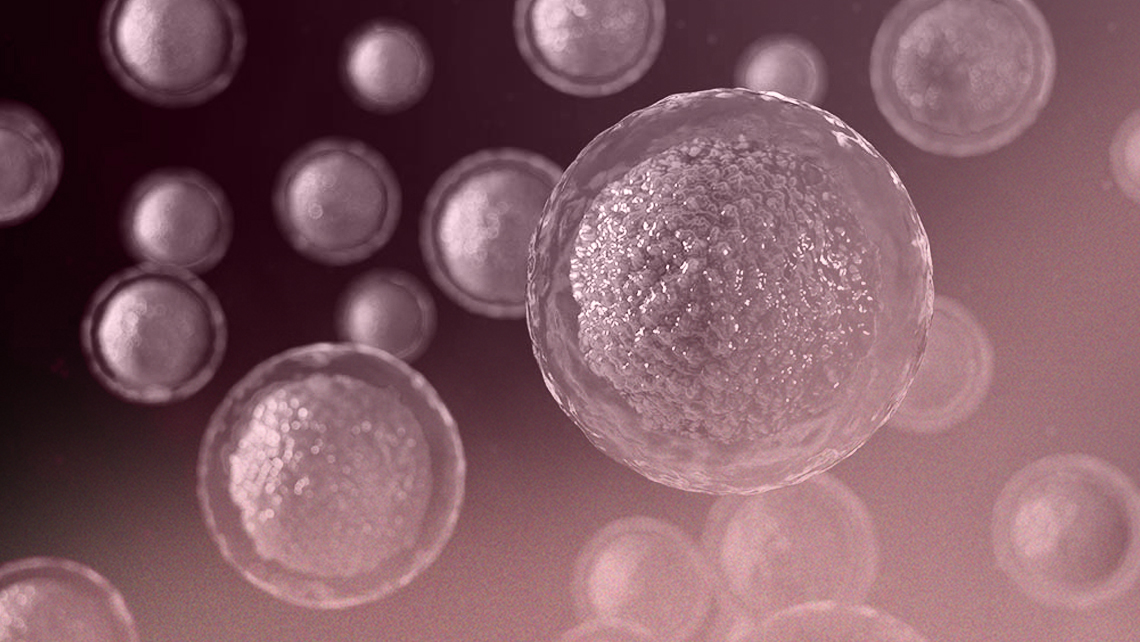 Instituto Bernabeu has participated in the first Virtual Seminar Groups of Interest SEF, of the Spanish Fertility Society held on May 19 and 20, 2021. The director of the Low Ovarian Reserve Unit has talked about how to improve the patient's success chances in assisted reproduction treatment, emphasizing some of the advances in which the clinic is leading and incessantly applying its investigative facet.
Among them, Instituto Bernabeu has talked about the preimplantation genetic test to detect aneuploidies (chromosomal abnormalities) of the embryo (PGT-A) and the advances led by Instituto Bernabeu's Genetic Department in non-invasive biopsy, niPGT-A. He has presented the results of double ovarian stimulation which optimises the obtaining of oocytes; and has emphasized hopeful studies for women with low response, such as the clinical trial that he has led since 2019 and that compares the results of two different stimulation protocols, the conventional one, which starts stimulation at the beginning of the cycle, and the study of the result of stimulation in the luteal phase, after ovulation. In turn, the doctor has emphasized the development of ultrasound advances as a useful diagnostic tool; an investigation in which Instituto Bernabeu does not cease to investigate in its desire to improve patient outcomes. Among them, one of the latest researches carried out is noteworthy, which studies the relationship of uterine contractions to diagnose cases of embryo implantation failure.
Instituto Bernabeu's practitioners carry out intense care work which they combine with research and the sharing of their progress in different congresses and international medical meetings. In this regard, Instituto Bernabeu is a leading and pioneering clinic in the application of pharmacogenetics, the administration of the most appropriate drugs according to the genetic profile of the patient.