Instituto Bernabeu presents its pioneering research on the impact of assisted reproduction treatment at the microbiome congress in Milan
November, 13th 2019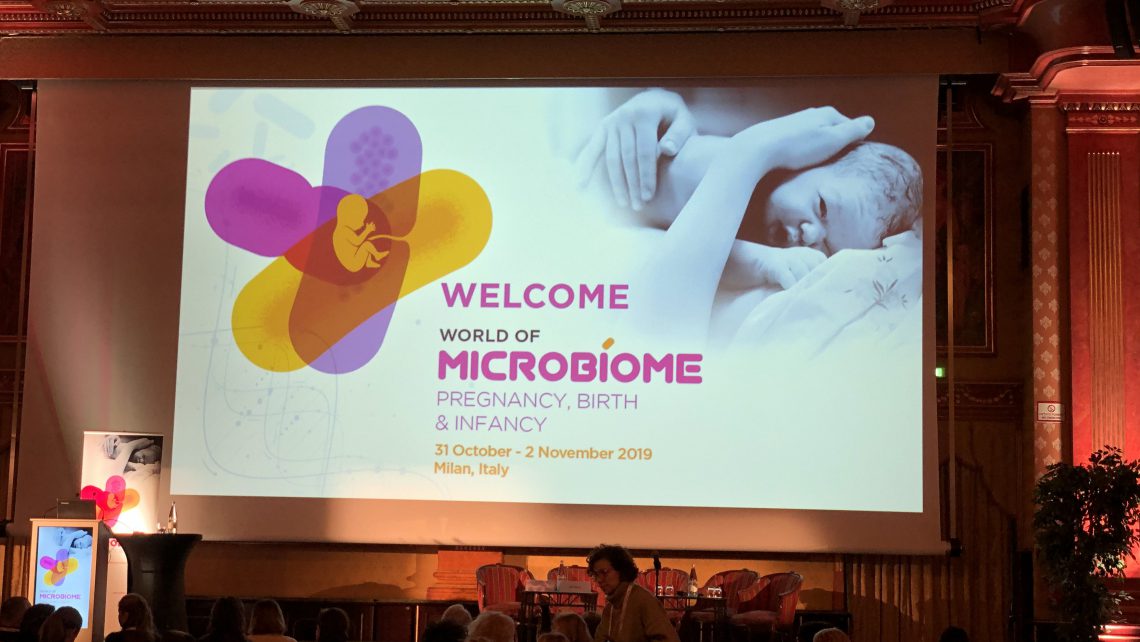 Instituto Bernabeu attended the World of Microbiome Pregnancy, Birth and Infancy congress held in Milan, Italy from 31st October to 2nd November. Dr Belén Lledó, Scientific Director of IBBiotech presented Instituto Bernabeu's pioneering research into the impact of the vaginal microbiome on the results of assisted reproduction treatment.
'Effect of the vaginal microbiome on the pregnancy rate in patients undergoing assisted reproduction techniques' is the result of work performed by the Reproductive Medicine Unit, the Molecular Biology and Genetics Unit and the Reproduction Biology Unit at Instituto Bernabeu. It was recently published in the prestigious Journal of Assisted Reproduction and Genetics. The work on analysis of the vaginal microbiome is research that Instituto Bernabeu is carrying out together with the University of New York.
Instituto Bernabeu analysed the microbiome in women undergoing assisted reproduction treatment and found that patients with an abnormal vaginal microbiome had a decreased chance of achieving a pregnancy compared with women with a normal vaginal microbiome result.