Instituto Bernabeu participates in the creation of the first oficial ultrasound guide for Reproductive Medicine
June, 3rd 2020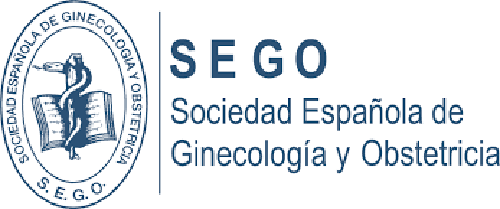 Instituto Bernabeu has participated in the creation of the Guide to Practical Care of the Obstetric and Gynecological Ultrasound section of the Spanish Society of Obstetrics and Gynecology.
Its importance lies in the fact that it is the first official guide to ultrasound in Reproductive Medicine. Gynecologist Belén Moliner, specialist in ultrasound at Bernabeu, has been the coordinator of the working group of physicians of the Spanish Fertility Society (SEF) that has been in charge of writing it.
The guide values ​​the role of ultrasound as a basic tool for obstetrics and gynecology. It emphasizes that it is a powerful diagnostic tool and vital for performing assisted reproduction techniques and for detecting obstetric and perinatal risks, among other things.
The document makes a complete review of ultrasound techniques, from conventional 2D to 3D, through to the role of ultrasound in the discovery of pathologies that affect fertility such as the presence of fibroids, polyps, endometriosis and adenomyosis, uterine malformations and synechiae. It discusses the role of ultrasound to assess ovarian reserve; and how it aids in the assessment of tubal patency.
This guide that has just been published is a useful tool for people who are currently training in gynecology and obstetrics and is also a document that serves as an update for all professionals.