Instituto Bernabeu opens its sixth clinic in Madrid city centre
January, 26th 2017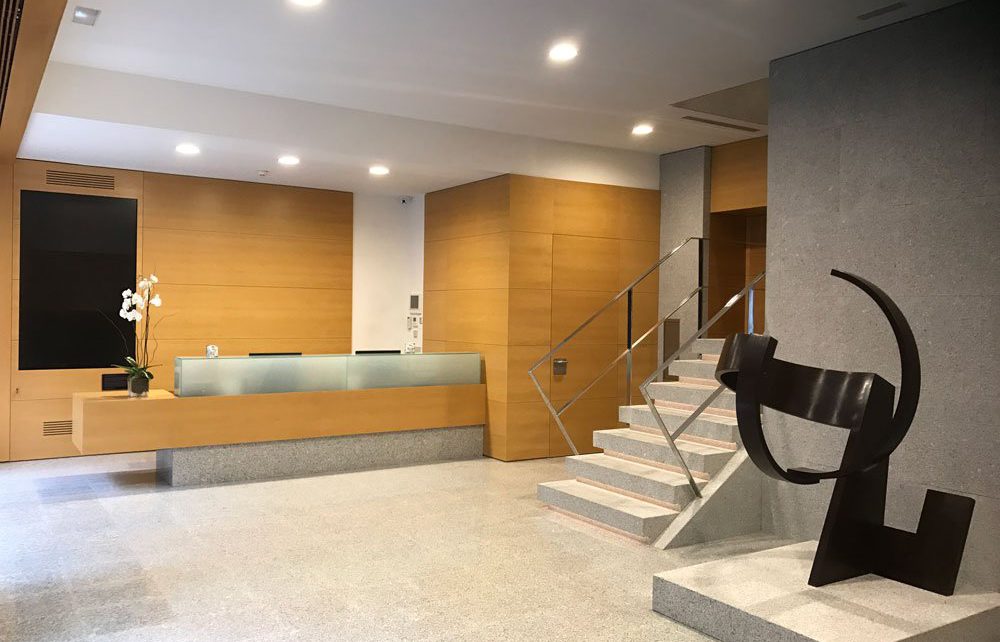 The Instituto Bernabeu Group is growing and a new clinic has opened in the centre of Madrid. This is the sixth clinic belonging to this leading entity in reproductive medicine with headquarters in Alicante. Instituto Bernabeu in Madrid is located in the central Salamanca neighbourhood on Calle Ayala no. 48 and it has a floorspace of 900 square meters spread over two floors of an historical building. The clinic's aim is to provide global and top-quality healthcare based on personalised treatment in an inviting environment. The clinic works with people looking for a leading clinic that provides guarantees, people who do not wish to waste time on tests and healthcare which leave the end results up to chance.
A highly qualified team, the most technologically advanced means and continuous research work make the new fertility clinic a leader in terms of top-quality treatment in the hands of leading experts carried out in the very best facilities. The clinic has state-of-the-art 3D and 4D ultrasound scanners so that the endometrium and ovarian reserve can be studied in detail; embryo incubators with low oxygen levels; micro-injectors; and state-of-the-art microscopes. A device which measures air quality in order to protect embryos from the damaging effects of contamination is an example of how every last detail is taken care of.
Instituto Bernabeu has been awarded all the main quality certifications including the ISO 9001 SEP (excellent private healthcare) certificate and the EFQM (European Foundation for Quality Management) certificate. It also has the satisfaction of having treated thousands of patients from 63 countries whose dream of having a child has come true. In many of these cases, the patients had a negative prognosis and previous experience of disappointing treatment.
The reproductive medicine clinic, which opened in the 80s, has a track-record which is a guarantee of its excellence. Each patient is unique and the most complex cases are taken on with a forward-thinking attitude. It is for this reason that the clinic has two specialist units – the Implantation Failure and Recurrent Pregnancy Loss Unit and the Poor Ovarian Response Unit. The 100% pregnancy guarantee given to patients is both a commitment to each person and to each person's well-being. If the patient does not get pregnant, the total cost of the treatment is returned.