Instituto Bernabeu makes new contributions towards improving genetic profiling in patients with poor ovarian reserve.
December, 21st 2016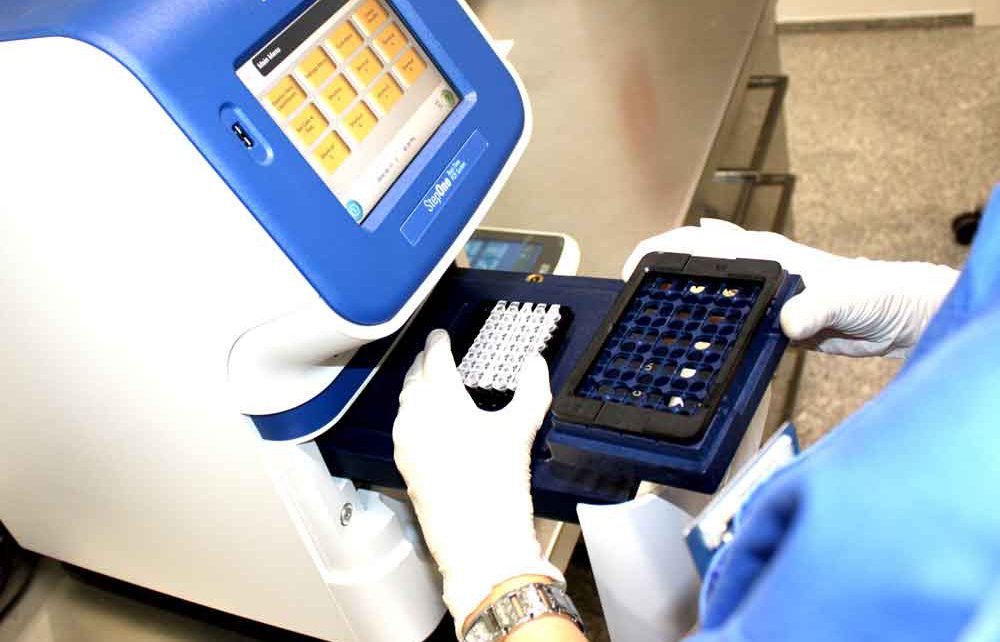 At the Belgian Society of Reproductive Medicine (BRSM) Congress held in Mons (Belgium) last month, the results of research work entitled 'Prediction of poor ovarian response using a genetic profile IBGENFIV' was presented in communication poster format.
At Instituto Bernabeu, we are pioneers in genetic studies for poor ovarian response. We have discovered different genetic variants linked to ovarian response: the polymorphism in the FSH receptor, the POLG gene polymorphism, the IL11 gene polymorphism; genes which are involved in the different mechanisms linked to how the ovary works and ages. These variants have proven to be a predictive factor in poor ovarian response. With the aim of making diagnosis easier, we have designed a genetic profile analysis kit, INGENFIV, which enables us to predict and identify patients with poor ovarian response. Use of results of this kind during clinical practice is hugely advantageous in terms of being able to provide the patient with information in advance and with the greatest degree of precision. Also, in terms of personalising the treatment to be used during ovarian stimulation.
Progress of this kind would not be possible were it not for the teamwork carried out by the entire Poor Ovarian Reserve Unit at Instituto Bernabeu. The team is dedicated to continued progress in terms of understanding, diagnosis and treatment.