Instituto Bernabeu investigates the embryo development blockage genetic causes in infertile patients
April, 19th 2022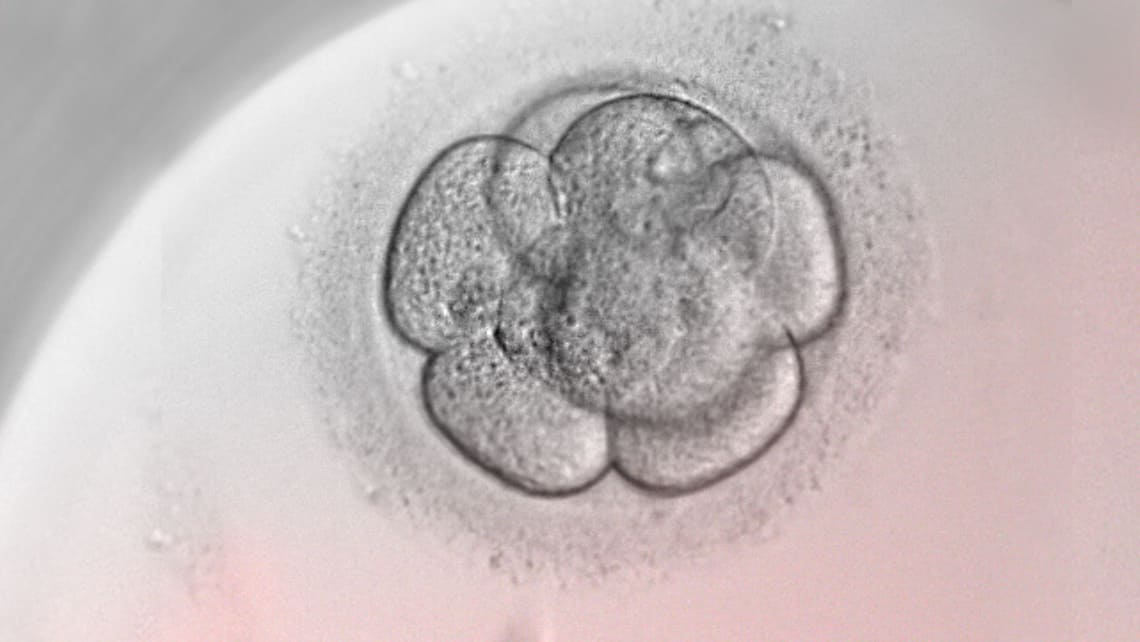 Instituto Bernabeu has investigated the genetic causes that may be behind the embryos blockage at an early stage of infertile patients undergoing assisted reproduction treatmen, preventing pregnancy. The blockage occurs when, after joining the egg and sperm in the laboratory, the resulting embryo stops developing at an early stage. For this purpose, complete exome sequencing has been carried out, as this allows the mutations that cause a hereditary disease to be identified.
In its research, the clinic carried out a study on couples with inadequate embryo development and a high percentage of blocked embryos. In all cases, mutations in the AIRE gene were found in one of the members of each couple.
The Instituto Bernabeu study highlights that there are numerous genetic mutations that can alter the development of embryos before they can implant in the mother's womb. And among these alterations, AIRE is one of the genes identified as being associated with this blockage. This reinforces the research carried out by the clinic, which has demonstrated the role this gene plays in the embryo generation.
"The study results support the hypothesis that AIRE could play an important role in early embryogenesis. In addition, it provides a possible diagnostic target for patients with altered embryonic development and helps us to better understand the genetic basis of infertility characterised by early embryonic blockage", highlights the Instituto Bernabeu's study conclusions.
The results of this research have been presented at the 2021 congress of the Association for the Study of Reproductive Biology (ASEBIR).
AIRE a new gene candidate associated to embryo development
B. Lledo, R. Morales, JA Ortiz, F. Lozano, J. Guerrero, N. Ruiz, L. Luque, J.Ll. Aparicio, R. Bernabeu