Dr Andrea Bernabeu addresses "The insuitable uterus" at the ESHRE Campus about the latest investigations applied in the pregnancy's vaginal microbiome
October, 7th 2020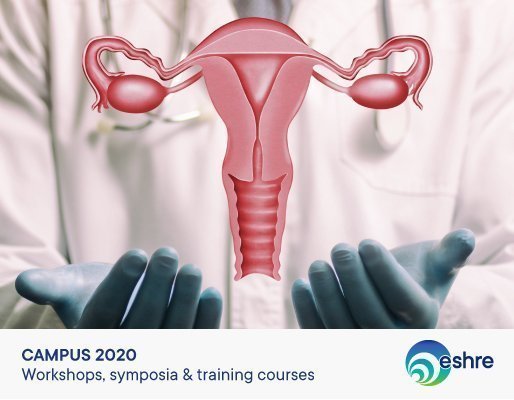 Medical coordinator at Instituto Bernabeu, doctor Andrea Bernabeu, has given a lecture about the implications of the vaginal microbiome in pregnancy within the ESHRE Campus. A Forum debate for knowledge exchange in the European Society of Human Reproduction and Embryology, one of the most important worldwide. The meeting held the 1st, 2nd and 3rd of October and under the title "The insuitable uterus" has put the spotlight on the uterus, its diagnosis and study.
The gynaecologist and the Instituto Bernabeu's Genetic and Reproductive Counselling Unit coordinator has presented, in this international scientific meeting, the current evidence of the microbiome importance in reproduction medicine. She has reviewed all previous studies published by the scientific community, including those led by Instituto Bernabeu, as this is one of the investigation lines currently developed in the clinic.
The expert starts with the studies based on the assisted reproduction field related to the endometrial and vaginal microbiome with a high pregnancy success rate." We have increased the microbiome knowledge, the microorganisms who shares our space and that we actually call second genome, thanks to all the genes massive sequency techniques. We know there is a symbiosis relation between the microbiome and our own organism, and there's also evidence that to disequilibrate this relationship will cause diseases", explains doctor Bernabeu.
The medical codirector explains that the studies performed shows that the vaginal microbiome altered pattern provokes gestation difficulties. Moreover, there's evidence that an altered microbiome is also related with endometritis, which is an endometrium infection. La codirectora médica explica que los estudios realizados muestran que los patrones alterados del microbioma vaginal provocan mayores dificultades para lograr la gestación. Así mismo, existen evidencias de que la alteración del microbioma está relacionada también con endometritis, que consiste en la infección del endometrio.