Doctor Rafael Bernabeu gives an opening master class for the 9th UA and Instituto Bernabeu's Master in Reproductive Medicine
October, 22nd 2020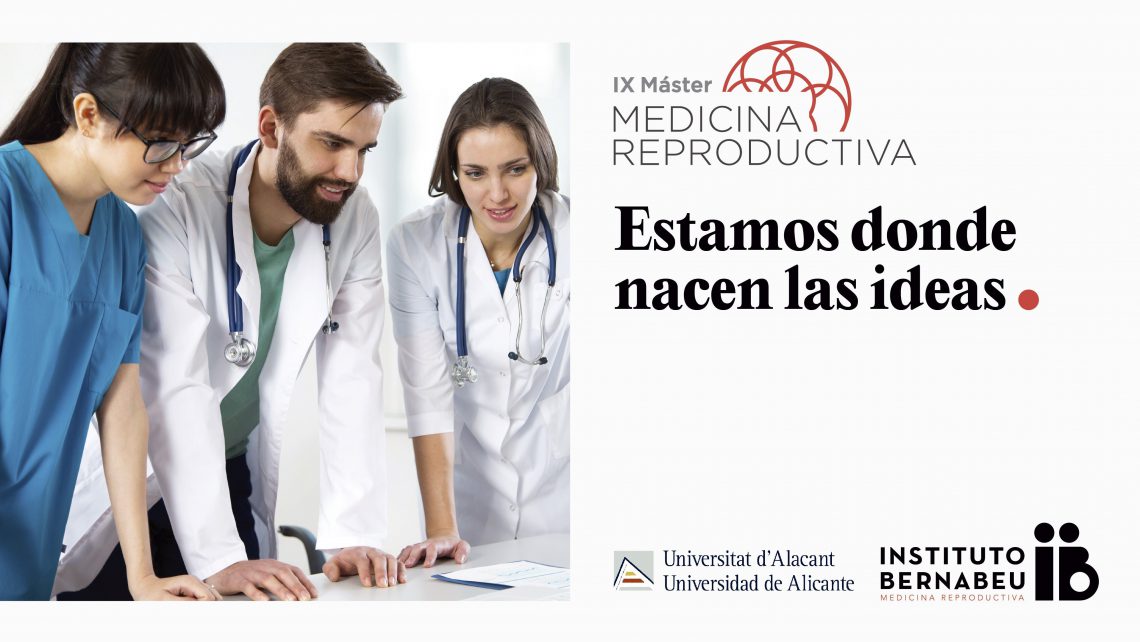 Instituto Bernabeu Medical Director, doctor Rafael Bernabeu, will give this afternoon a master class for the opening of the 9th Master in Reproductive Medicine year 20/21 which has been organized by the University of Alicante (UA) and Instituto Bernabeu. For the first time, the students will attend this opening class by videoconference, given the present pandemic situation.
The own Graduate studies developed in collaboration between the University of Alicante Biotechnology Department in the Faculty of Sciences and Instituto Bernabeu aims to train future reproductive health professionals in excellence.
This Master approaches specific topic questions at the moment to give knowledge, methods and techniques in Human Reproductive Medicine and Biology. IB's Embryology Unit director, doctor Jorge Ten, is the Graduate coordinator.
With a length 600 hours in theorical classes, mostly online, and practical lessons taken at UA and Instituto Bernabeu's laboratories.
Classes will be given by first level teaching and research staff.
The 2020-2021 edition is sponsored by MERCK 

RELATED INFORMATION: