Doctor Andrea Bernabeu participates in the United Kingdom's Society of Medicine webinar about the current therapeutic management of the infertile couple
January, 15th 2021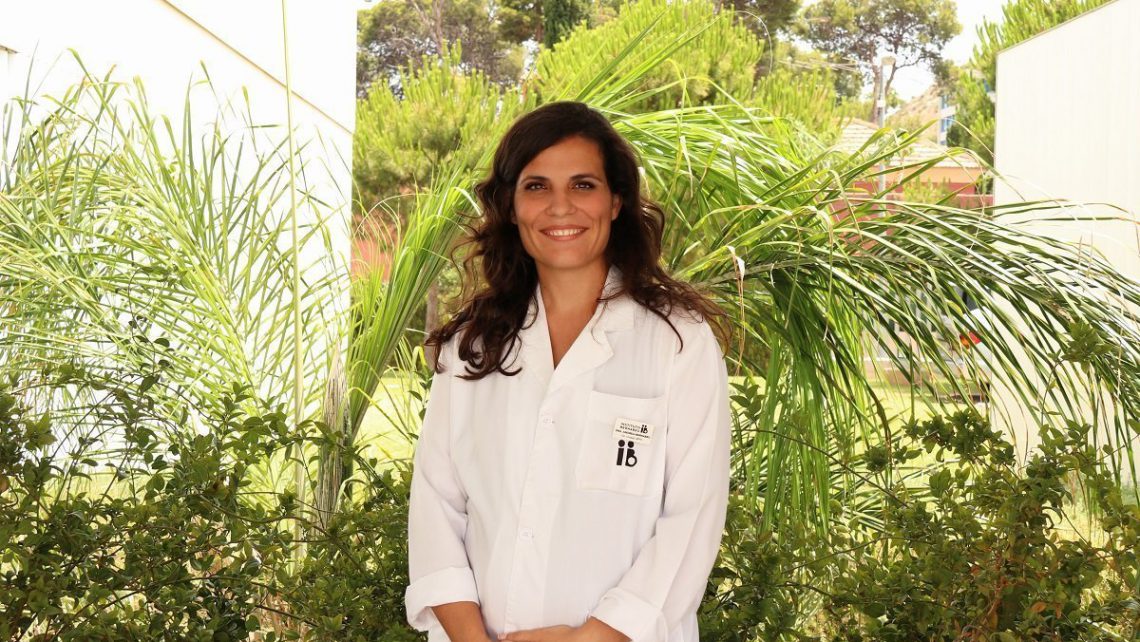 Instituto Bernabeu's medical codirector and the Reproductive and Genetics Guidance Unit, doctor Andrea Bernabeu, participated last Friday, 15th of January in the digital presentation of the United Kingdom's Society of Medicine. Dr Bernabeu was invited to participate in an open to public webinar to talk about the "Current trends in the management of the infertile couple".
The doctor has spoken about the effect of vaginal and endometrial microbiome in assisted reproduction treatments, as a new tool in the treatment for infertile couples. Instituto Bernabeu has developed studies about the implication of the proper balance of these microorganisms and how their alteration can influence the achievement of pregnancy.
The practitioner has indicated that the genital tract microbiome alteration may be involved in the case of recurrent miscarriages and / or repeated implantation failure. Among the pioneering researches carried out, it is worth mentioning the one performed by Instituto Bernabeu's Reproductive Unit, the Genetics and Molecular Biology Unit and the Reproductive Biology Unit, where the microbiome of women who underwent assisted reproduction treatment has been studied, verifying that those patients with an abnormal vaginal microbiome had a lower chance of pregnancy compared to those with a normal microbiome.
Dr Bernabeu, who has led this research, points out that, currently and thanks to massive sequencing techniques, it is possible to analyse microorganisms which until very recently could not be identified. "Traditionally it was believed that bacteria, viruses and other microorganisms that live in our body were always harmful, but this is not the case. They are essential to achieve an adequate balance in the state of health ", indicates the expert.
In the analysis of results in patients undergoing assisted reproduction treatment, it has been shown that profiles dominated by Lactobacillus are associated with higher success rates in achieving pregnancy.