Annual summary of Rafael Bernabeu Charitable Foundation activities.
December, 26th 2013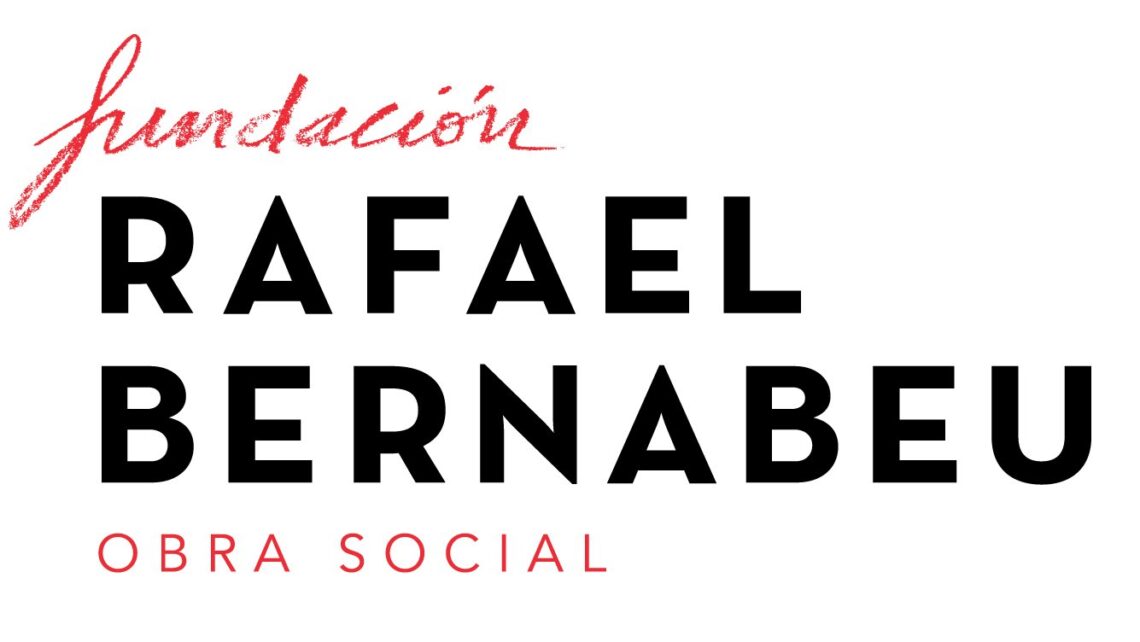 Since it was founded, Instituto Bernabeu has always shown its sensitivity towards social problems. Therefore, through the Rafael Bernabeu Charitable Foundation, over 0.7% of its turnover is donated to events that support social-awareness, healthcare and education. 
All of our IB patients and employees are involved in this initiative that reinvests in the same society that has allowed us to grow, and to which we try to return the support we have received.