A study by the Instituto Bernabeu correlates natural antioxidants with a greater protection of sperm DNA
August, 23rd 2017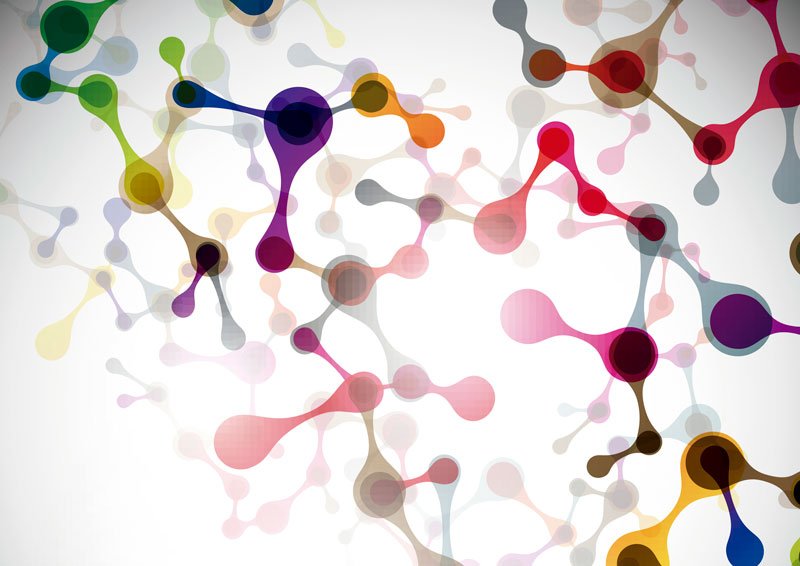 This is one of the 10 studies selected by the scientific committee of the Annual Meeting of the European Society of Human Reproduction (ESHRE) held in Geneva from 2 to 5 July.
The Instituto Bernabeu presents a study on the prevention of DNA fragmentation of sperm, thanks to natural antioxidants, at the international meeting of specialists in reproductive medicine organized by the European Society of Human Reproduction and Embryology (ESHRE).
The aim of the study, led by Doctor Ana Fabregat, was to discover whether Cinnamtannin B-1 is able to provide efficient protection against sperm DNA fragmentation after sperm have been subjected to high temperatures for a long period of time.  
Various studies show that the fertilizing capacity of sperm may be altered by the damage caused to DNA and that antioxidants may protect sperm via Cinnamtannin B-1, which is found in plants such as bay and cinnamon.
The research of the Instituto Bernabeu, carried out by the doctors Ana Fabregat, Rocío Fernández (University of Castilla La Mancha), Eva García, José Julián Garde, Belén Lledó, Azahara Turienzo, AJ Soler, José Antonio Ortiz and the medical director of the Instituto Bernabeu, Doctor Rafael Bernabeu, concludes that the use of the natural antioxidant is able to protect the sperm by reducing the damage caused in the DNA when Cinnamtannin B-1 is added to the semen. Furthermore, the study presented to the ESHRE also highlights its use as a supplement in procedures for the freezing of sperm, with the aim of reducing sperm damage during the freezing process. In addition, in view of the beneficial effects on semen, it may also be considered as a dietary supplement for infertile men.
The natural antioxidant Cinnamtannin B-1 could be benefit to prevent DNA sperm fragmentation. A. Fabregat, MDR. Fernández, E. García Hernández, JJ. Garde, B. Lledó, A. Turienzo , A.J. Soler, JA. Ortiz, R. Bernabeu.