A new scientific breakthrough on the genetics of the embryo developed at Instituto Bernabeu will be presented at the European Fertility Congress
July, 8th 2020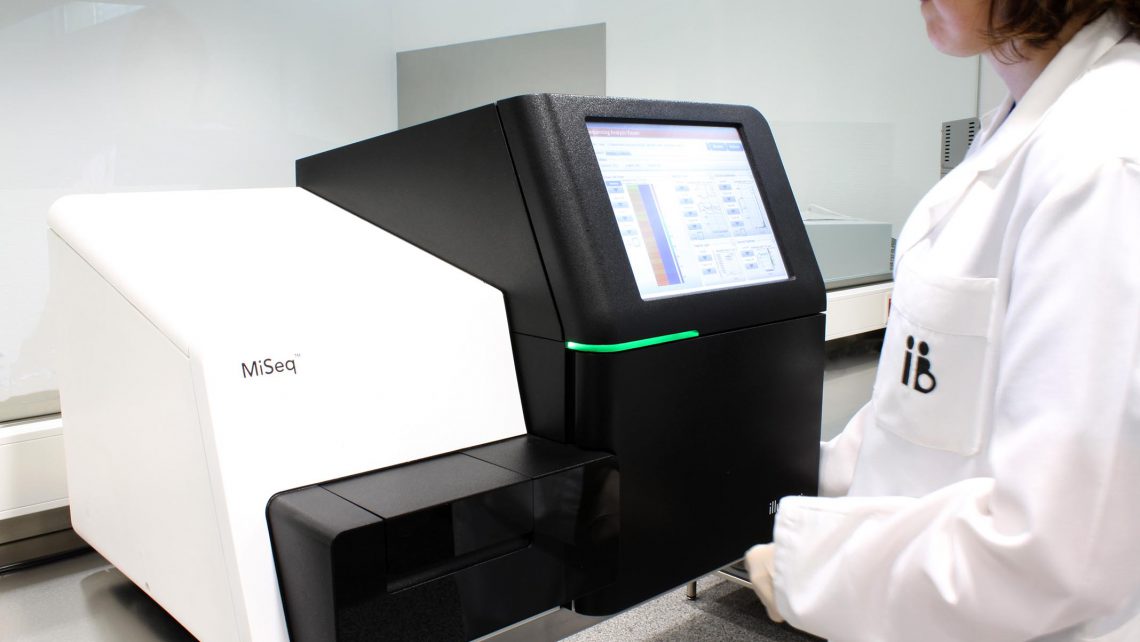 A new study developed at Instituto Bernabeu has been accepted for presentation at the European Society of Human Reproduction and Embryology (ESHRE) Congress held between the 6th to 8th of July. For this project, 5286 embryos from 1822 cycles between October 2014 and April 2019 were included. The study showed that the segmental alterations were located at the ends (telomeres) of the chromosomes (58.2%). 
Chromosomal alterations are common in human embryos. These abnormalities can be detected using a set of techniques called PGT-A. These alterations can involve an entire chromosome but sometimes only a fragment of the chromosome is affected (segmental alteration). 
Analyzing the possible factors associated with segmental alterations, an inverse correlation with maternal age was observed: young women present a greater risk of this type of anomaly. No association with paternal factors such as age, seminal quality, TUNEL and FISH in sperm, was detected. On the other hand, the percentage of these alterations is higher in embryos of poorer quality (C and D) but it is similar among embryos biopsied at D+5 and D+6.
Finally, when the percentage of cells with the segmental alteration does not exceed 50%, the embryo is classified as a mosaic and can be transferred giving rise to the birth of children free of chromosomal alterations and with a chance of success equivalent to that of embryos without anomalies. 
Analysis of segmental aneuploidy and mosaicism in the human blastocysts. Is there any difference in pregnancy rates?
Authors: José A. Ortiz, Belén Lledó, Ruth Morales, Eva García-Hernández, Jorge Ten, Ll. Aparicio, Andrea Bernabeu, Rafael Bernabeu