Our International Department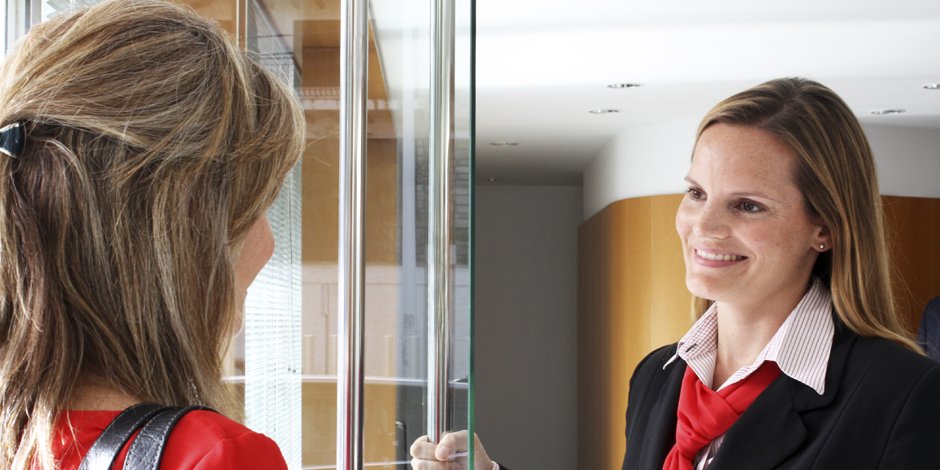 If you live outside Spain and would like to visit our fertility clinic in Alicante, Spain, please contact our International Care Department. You will be attended to in your mother tongue by native speakers who will advise you and provide you with all the information you need.
Prior to your appointment we will study your medical history in great detail. We would therefore appreciate it if you could send us the results of all previous tests, so as to avoid unnecessary repetition.
Before starting treatment, you will be invited to a first visit at the clinic so that we can learn more about your particular case and provide you with a personalised treatment plan. Our entire team will be involved in the design of your treatment in order to make the most of your time since certain issues require a multidisciplinary approach with gynaecologists, genetics specialists, andrologists, etc. This way you can avoid a prolonged stay at the clinic.
If this is not possible, then we can offer you an appointment via video conference.
Thousands of patients from over 60 different countries have entrusted Instituto Bernabeu with their dream of becoming parents:
Results
Unwavering medical principles
Cutting-edge technology
Research programmes
Treatment plans tailored to the needs of each patient
Comprehensive medical and emotional patient-care
Quality controls in all processes
In order to offer you personalised treatment and follow-up, you will be assigned a comprehensive care team of specialists in the medical and emotional care of assisted reproduction issues (a gynaecologist and nurse), as well as an international Personal Assistant who will continually be in contact with you in your native language and will guide you throughout your journey with us.
We will keep in touch with you by e-mail and mobile to discuss the progress of your treatment and to answer any queries that may arise. You will also have access to our web platform where you can see each step of the treatment 24 hours-a-day. Our philosophy is to provide complete care that covers all your medical and emotional needs.
In order to make your stay with us as pleasant as possible, the International Department will happily provide you with information about Alicante and will assist you in finding appropriate accommodation.
Seamless communication is the foundation of a job well done: mobile, e-mail, video conference and our web platform are our department's tools to keep you informed at all times.
We can supply you with lots of useful information regarding services in Alicante in order to reduce stress while preparing for your visit, such as booking a room at one of our partner hotels.
We also offer a chauffeur service to the clinic from Alicante airport. This service is free and available all year round, 24 hours a day.
We encourage you to read some detailed information about the weather, flights to and from major cities in Europe (the airport has a great number of flights), or information for tourists, Spanish legislation. 
You will also have available a pick-up service from the airport with no extra cost. This service is available 24 hours a day all year round.
OUR PATIENTS' NATIONALITIES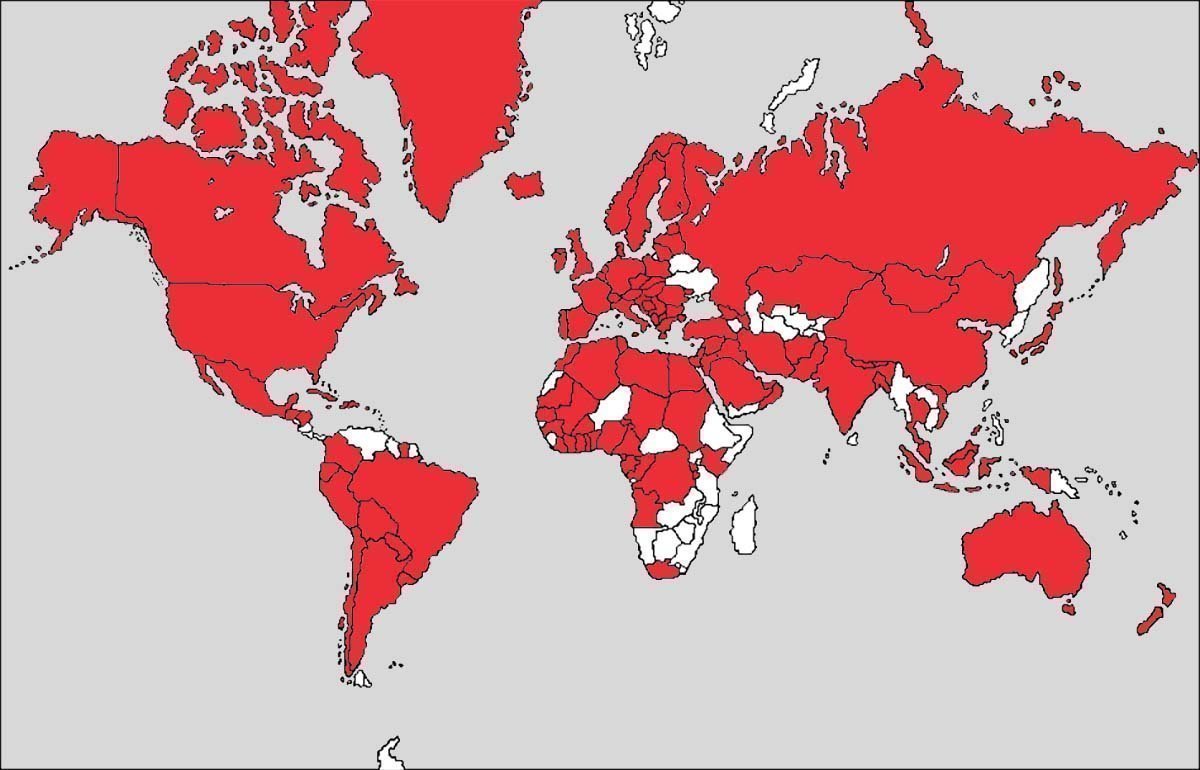 Alemania
Angola
Arabia Saudí
Argelia
Argentina
Australia
Austria
Azerbaiyán
Bélgica
Benin
Bielorrusia
Brasil
Bulgaria
Burundi
Canadá
Chile
China
Colombia
Costa de Marfil
Croacia
Cuba
Dinamarca
Ecuador
Egipto
Emiratos Árabes
Eslovenia
España
Filipinas
Finlandia
Francia
Gabón
Guadalupe
Guernsey
Holanda
Irak
Irán
Irlanda
Islandia
Islas Turcas y Caicos
Israel
Italia
Japón
Jordania
Kazajistán
Liberia
Lituania Macedonia
Marruecos
México
Nigeria
Noruega
Nueva Zelanda
Pakistán
Perú
Polonia
Portugal
Qatar
Reino Unido
Ruanda
Rumanía
Rusia
Senegal
Singapur
Siria
Sudán
Suecia
Suiza
Túnez
Turquía
Ucrania
USA
Uzbekistan
Venezuela