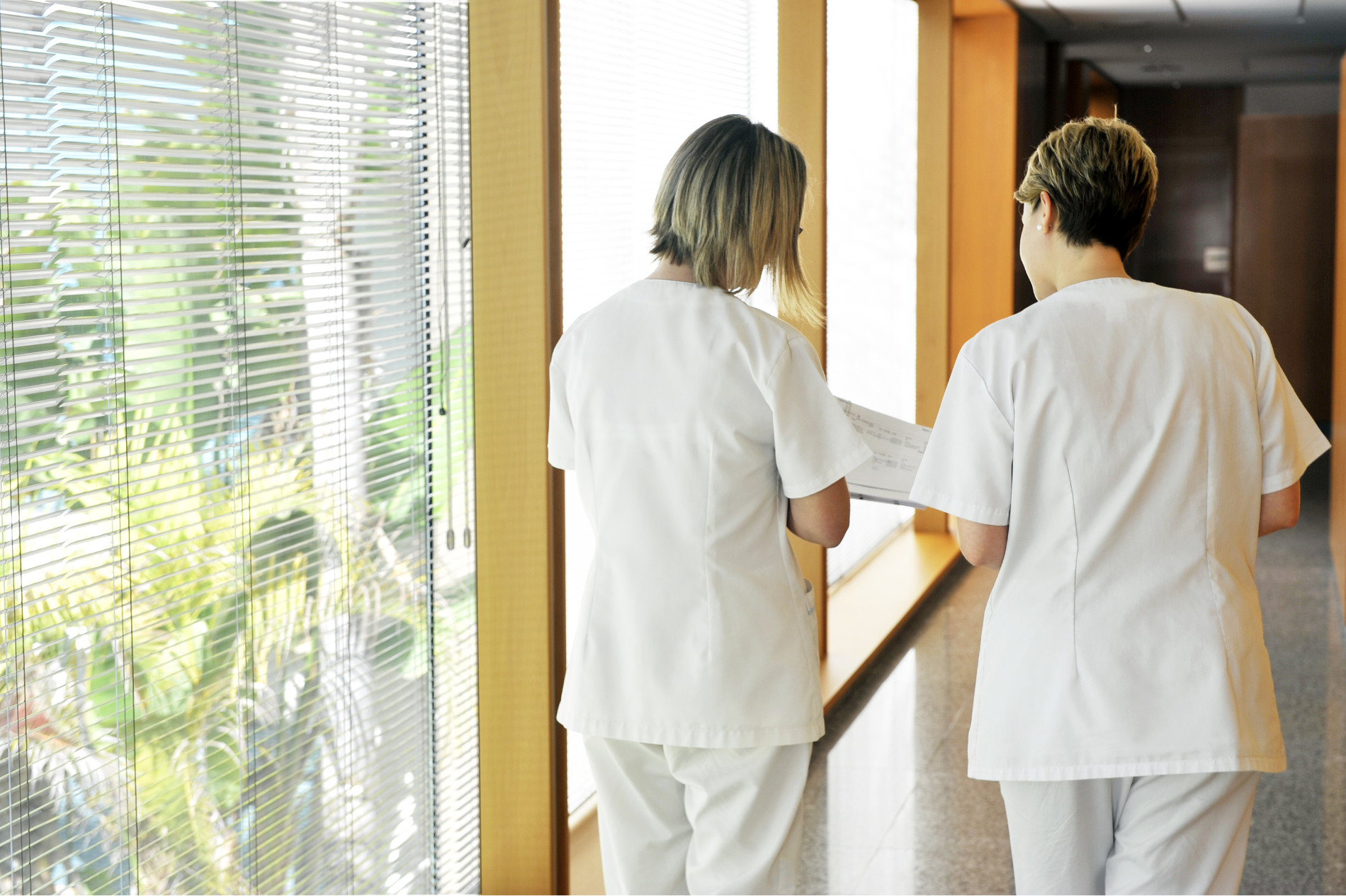 ASSOCIATED MEDICAL UNITS
GYNAECOLOGY
PREGNANCY AND OBSTETRICS
Andrology and
Urology
In addition to compliance with the provisions of Spanish laws on assisted reproduction treatment involving donors, Instituto Bernabeu applies the strictest of controls in order to give our patients the assurance that, before being accepted onto our programme, donors have passed the strictest of medical, genetic, psychological and socio-cultural controls.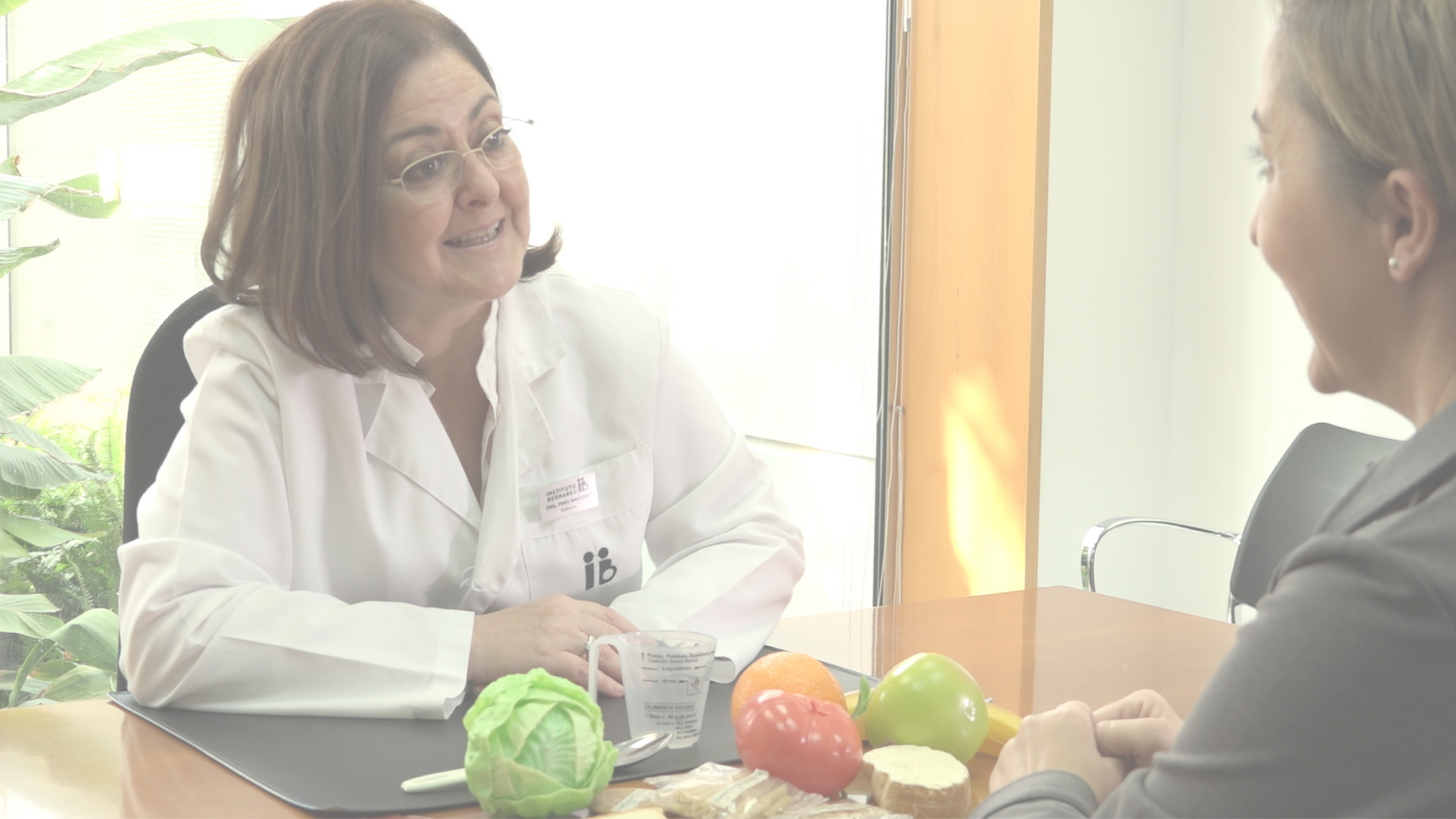 Emotional Guidance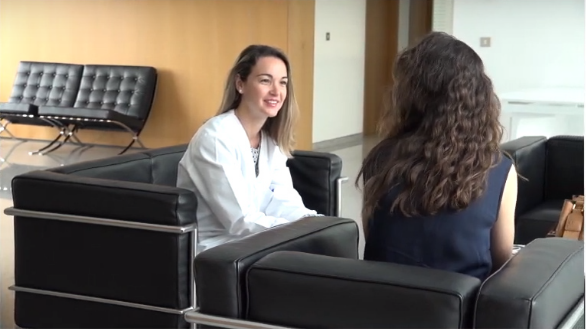 Infertility affects 1 in every 8 couples worldwide. Some 60% of these couples hide their reproduction issue from family and friends. At Instituto Bernabeu, our entire team of human resources is trained based on empathy, sensitivity and experience in providing emotional support for individuals with reproduction issues, but we also have an in-house expert psychologist and offer patients a free appointment before embarking on treatment. The aim is to prepare the patient emotionally.
PRO-FERTILITY ACUPUNCTURE AND MASSAGES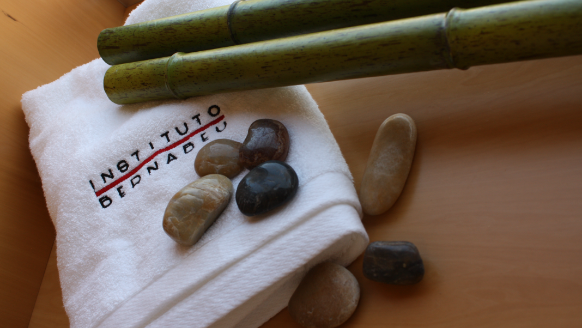 These services are provided by highly experienced professionals in a welcoming and harmonious environment designed to promote a relaxed body and mind before and during treatment.
Afterwards, we offer a programme of massages designed to suit pregnant women and aimed at preparing the body for childbirth and putting the future mother and child at ease.