National Research Award : Instituto Bernabeu has found a genetic variant that could be responsible for recurrent miscarriages and implantation failure
The study has received the award for best basic research of the Spanish Association for the Study of Reproductive Biology
It is the second time that the institution receives this recognition.
Instituto Bernabeu researchers have succeeded in identifying a new gene variant that could be the cause of recurrent miscarriages and implantation failure . This variant of the P53 gene is present in patients who have had fertility issues, and could be the trigger for them. The research was presented a few days ago at the National Congress of the Spanish Association for the Study of Reproductive Biology , ASEBIR , an institution that has granted the IB Biotech team, led by Dr. Belen Lledo, the national award best basic research. The award is "in recognition of the research effort in the area of genetics in assisted reproduction , which is very important . It is the recognition for our research work . "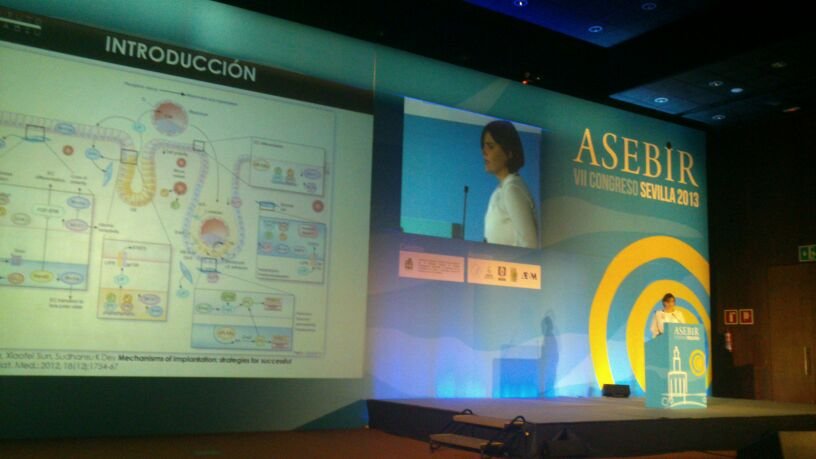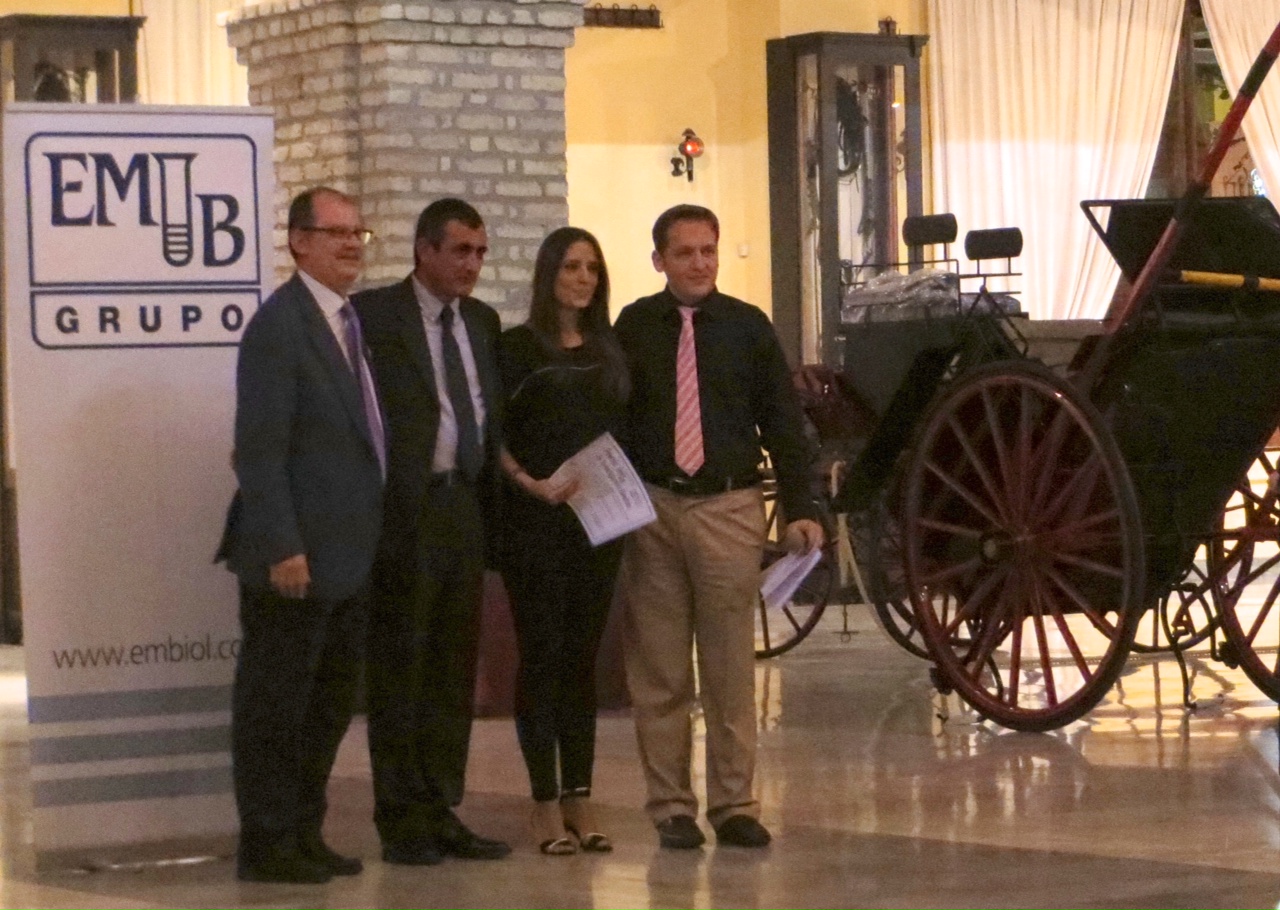 Press:
RESULT STATISTICS
See more
Our pregnancy results are accredited by external certifiers.
 96% OF OUR PATIENTS RECOMMEND US
Contact Instituto Bernabeu