Instituto Bernabeu plays an active role in refresher workshops on reproductive medicine held in Albacete
Profertility planning and biobanks, embryo selection and poor ovarian response debated over five round table sessions
Instituto Bernabeu actively participated in the workshops on reproductive medicine held in Castilla La Mancha, Albacete, on 19th and 20th October. The workshops were sponsored by Ferring. The aim was to share knowledge and latest updates. Lydia Luque, a gynaecologist and head of the clinic in Albacete, presented the event. It involved participation by doctors and biologists from 4 private clinics as well as an additional four specialist hospitals located in the Castilla La Mancha area that have human reproduction departments. "The aim was to review, refresh and share knowledge in order to progress, improve processes and improve management," summarises Dr Luque.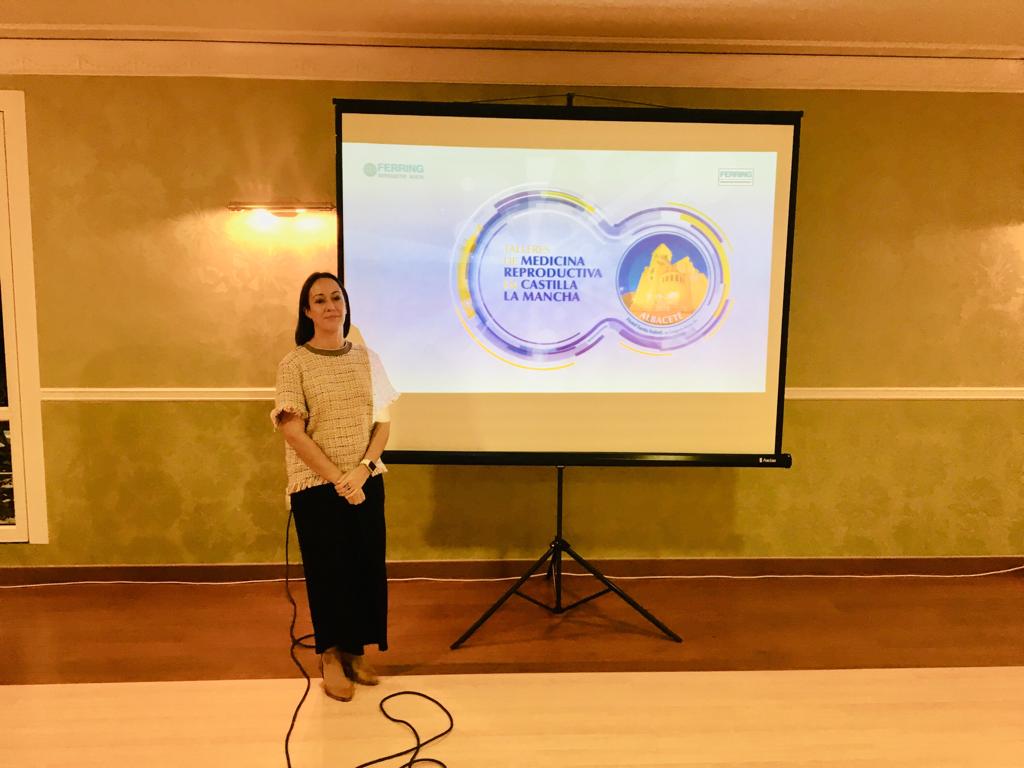 The workshops were split into five different areas of interest. Dr María Antonia López, a gynaecologist at Instituto Bernabeu, coordinated and managed the round table that dealt with profertility family planning through the creation of biobanks. Iván Ochando, an embryologist at Instituto Bernabeu in Albacete, was responsible for the session entitled 'New Trends in Embryo Selection'. Managers from the Toledo, Albacete and Villarrobledo hospitals coordinated the 'Handling Ovarian Response' workshop on perinatal results in fresh or delayed transfer, as well as another workshop on managing tubal, ovarian and uterine pathologies.
Instituto Bernabeu has been a leading reproductive medicine clinic in Castilla La Mancha since 2015. It actively participates in professional events and in cutting-edge research. It also leads the Master's Course in Male Infertility given at the University of Castilla La Mancha and that is currently running its third edition.
Changes to reproduction treatment over the last decade mean that professional approaches are constantly evolving. Data indicates that birth rates are constantly decreasing. It is important to point out that whilst, on the whole, birth rates are decreasing, births following assisted reproduction treatment are increasing.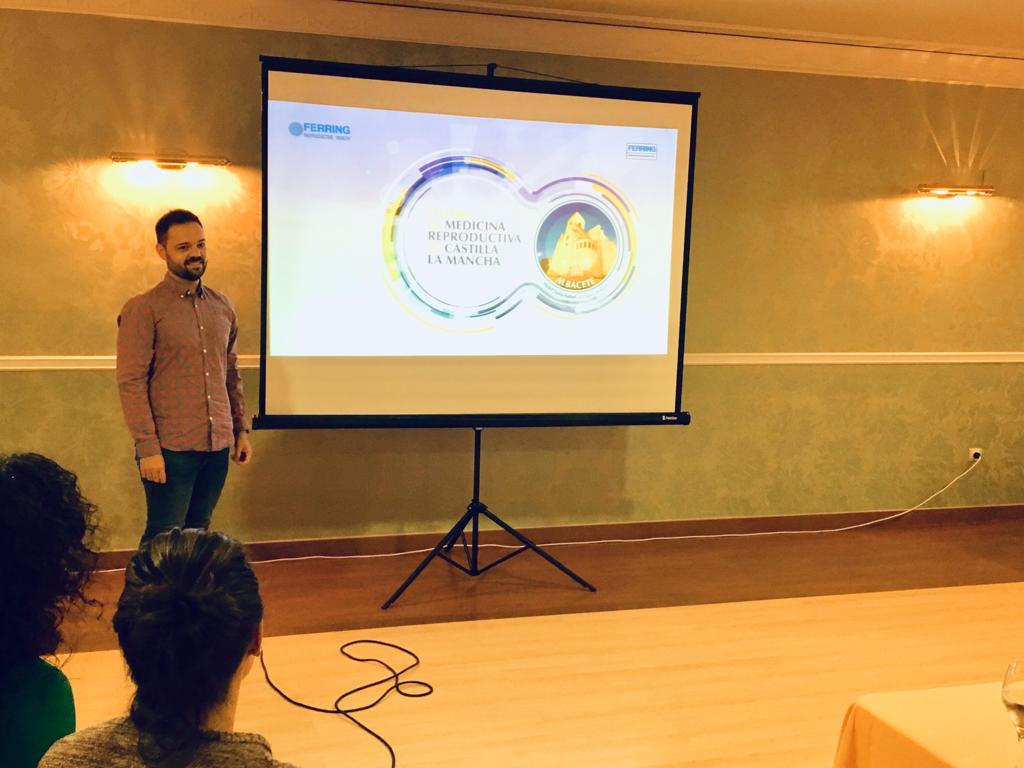 Castilla La Mancha has a population of just over two million people and its birth rate is around 8.27%, a figure that reflects the country average. 18,819 children were born in 2017. Dr Luque warns that there are significant social changes associated with reproduction. The age at which women now have their first child has increased from 29.5 years in 2002 to 31.5 years at present. Births across the country decreased up to 25% in 2017. This is the lowest figure for the last 40 years. The head of Instituto Bernabeu in Albacete points out that whilst birth rates are decreasing, assisted reproduction treatments are on the increase. This is where the role of specialists comes into play in order to respond to new social needs, improve treatment and develop the techniques that are used to respond to patients' needs and issues.