Instituto Bernabeu participation in the V edition of the University of Alicante's Forum on Patent Rights and Biotechnology
On 24th November, the University of Alicante will hold the V Edition of Patent Rights and Biotechnology Event organised by Magister Lvcentinvs - the centre for Master's Degree education in Industrial and Intellectual Property at the University of Alicante.  At the event, university lecturers, lawyers and other experts in the field of biotechnology will cover specific aspects of the legal impact of scientific progress.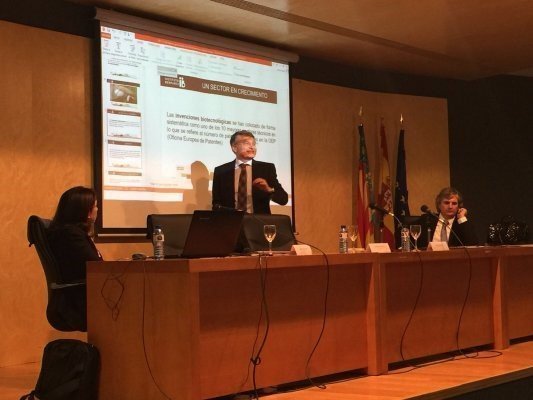 As well as having been a collaborator since the very first edition of this gathering which highly relevant in the sector, along with its Foundation, Instituto Bernabeu will play a participating role with the 'Legal aspects of assisted reproduction techniques and patents in research with embryos' conference given by doctor Rafael Bernabeu.